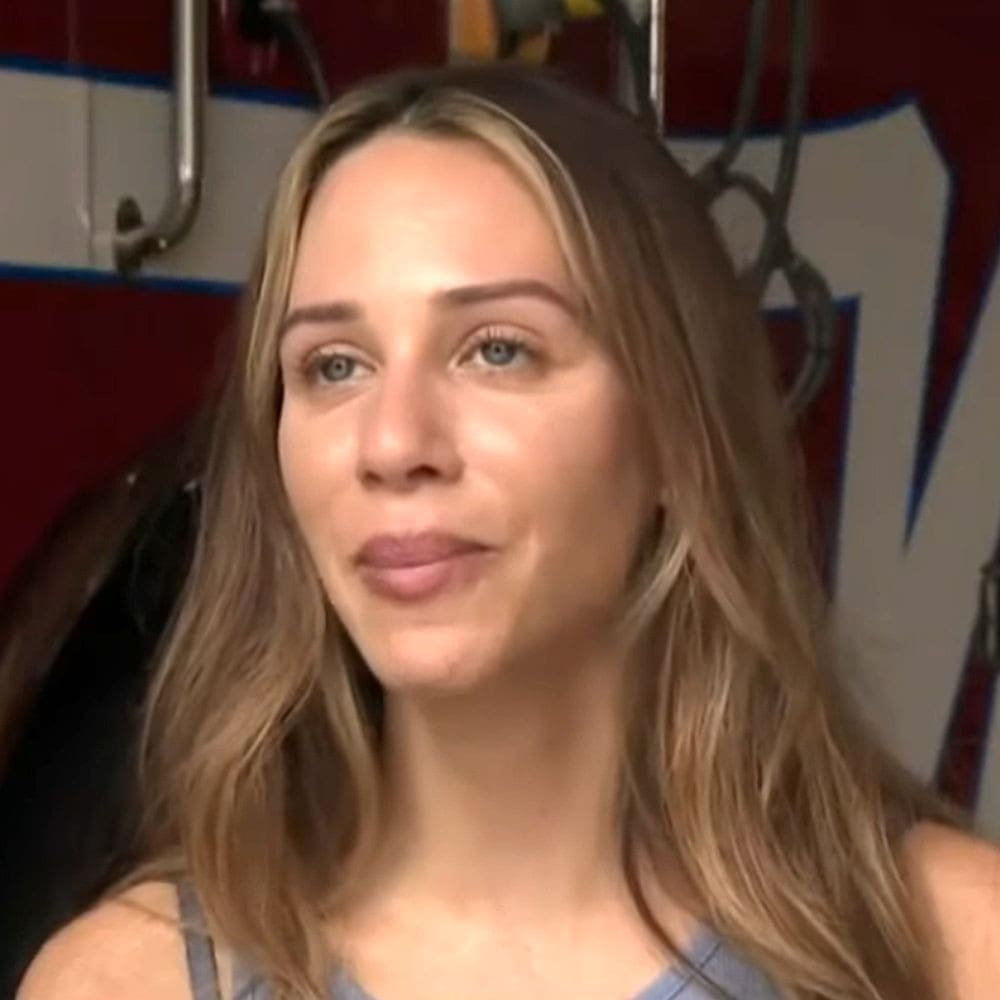 The local community of Lauderdale Florida witnessed a heartwarming moment when paraplegic Haleigh Rosa reunited with the Fort Lauderdale Fire Rescue team. The team of firefighters rescued Haleigh when she became trapped on the 31st floor due to non-operational elevators. Haleigh's story of rescue and gratitude has touched hearts worldwide.
The Heroic Rescue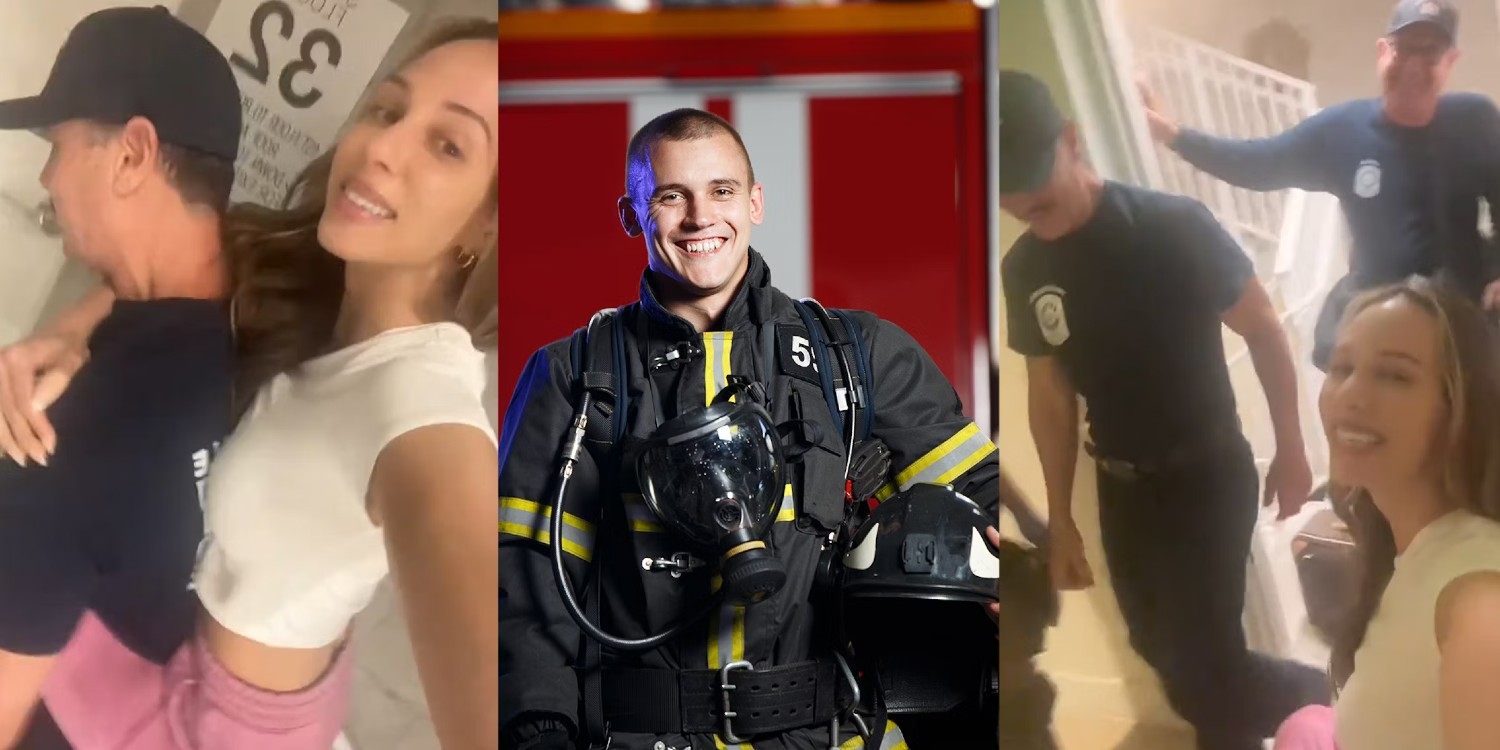 Paraplegic Haleigh Rosa found herself stranded on the 31st floor of a high-rise building due to inoperative elevators. The Fort Lauderdale Fire Rescue was called for help. The rescue team's quick response and swift action turned the situation around. Confronted with non-functional elevators, the firefighters stepped up, carrying Haleigh and all her belongings safely up an impressive 13 flights of stairs to reach another functional elevator bank. Their resolute dedication showcased the power of collective kindness during trying times.
The Viral Gratitude
In a TikTok video, Haleigh expressed her heartfelt gratitude to the Fort Lauderdale Fire Rescue team. Capturing the firefighters' valiant rescue mission, the video highlighted a moment of unity and assistance. Her thankfulness resonated globally, as the overwhelming response on social media underlined the profound impact of firefighters' dedication to aiding those in need. She also visited the Fort Lauderdale fire station a few days later, with treats from a local bakery. She had a warm reunion with the firefighters, conveying her deep appreciation for their instrumental role in her rescue. This touching reconnection has emphasized the strong camaraderie forged during trying times.
Advocating for Accessibility
Haleigh Rosa's experience of ordeal draws important attention to the pressing need for accessible infrastructure, especially in emergencies. She hopes that her story will ignite discussions on crafting better solutions to cater to the safety of individuals with disabilities, especially during unforeseen circumstances. This heartwarming tale of heroism and gratitude underscores the significance of inclusivity and compassion in the challenging world of today.