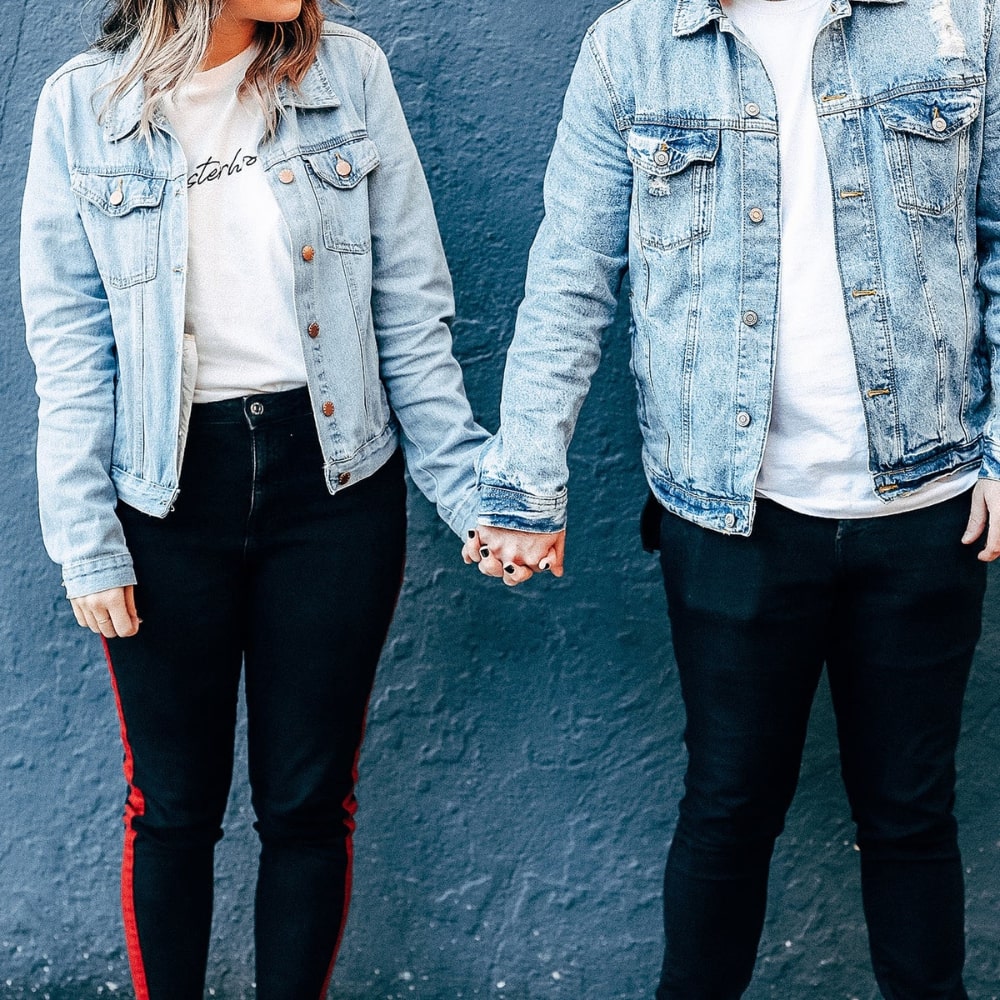 In a recent study, women have candidly expressed their preferences when it comes to the height of their romantic partners. While personal connections extend beyond physical attributes, societal norms sometimes influence how individuals perceive ideal characteristics in a potential partner.
A study of 500 participants across different age groups and countries delved into the nuances of height preferences in both short-term and long-term relationships—here are the findings.
The Research Methodology
Researchers conducted an analysis based on line drawings of men and women, each accompanied by their stated heights. Participants, primarily identifying as heterosexual, were asked to select their preferred height for a partner of either gender, allowing for multiple choices.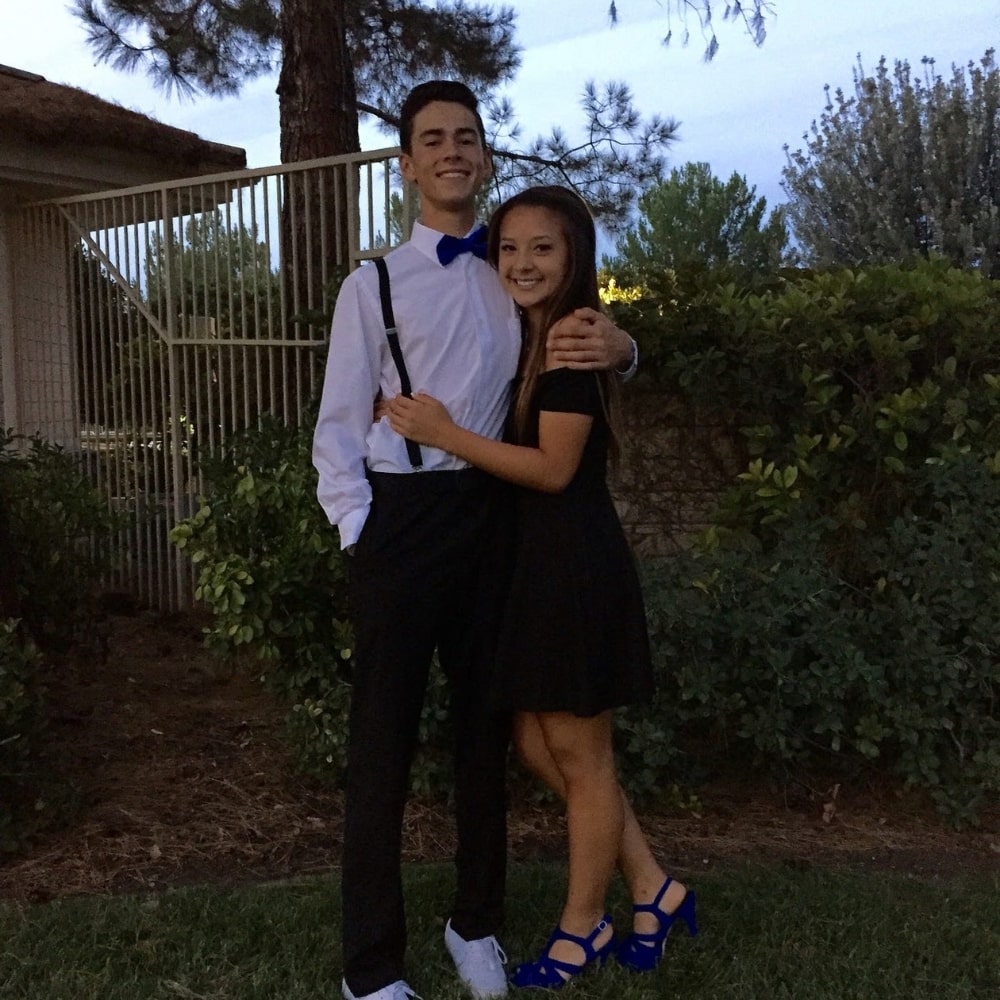 The study aimed to explore whether expectations in height varied between men and women and whether these preferences changed concerning the expected duration of a relationship.
Key Findings
The average height for male participants was recorded at 5 feet and 10 inches, while female participants averaged at 5 feet 5 inches. Men displayed a preference for women shorter than them, approximately 2.5 centimeters (about an inch) below the average female height.
Meanwhile, women expressed a desire for men taller than them, favoring a height approximately 2.3 centimeters (0.9 inches) above the average male height.
Height Preferences Vs. Relationship Length
The researchers noted that these findings provided preliminary evidence that height preferences might vary based on the anticipated duration of a relationship. Interestingly, the study revealed a correlation between height preferences and the expected length of a relationship.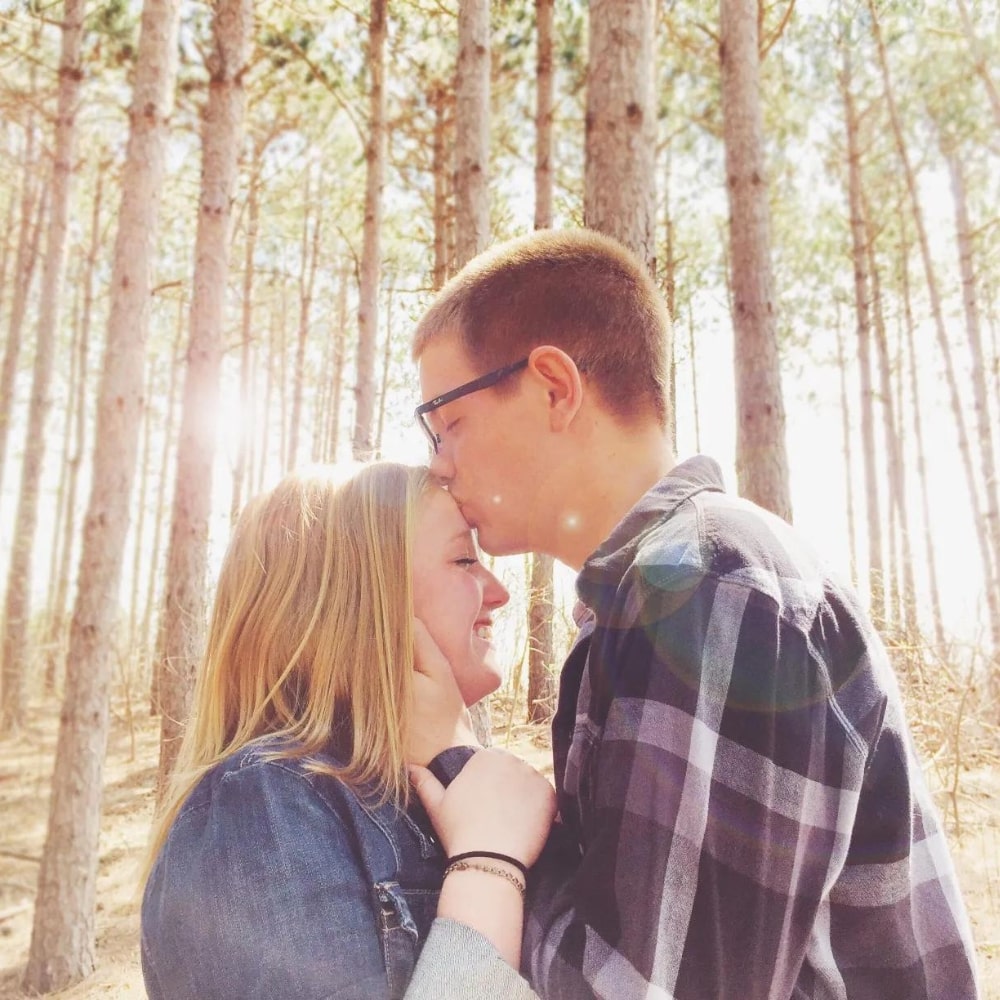 Men, in particular, showed a preference for shorter women in shorter-term relationships. On the flip side, women exhibited a distinct inclination toward taller men, particularly for longer-term relationships.
Considerations and Limitations
While these findings offer intriguing insights, it's crucial to acknowledge the study's limitations. The sample size, albeit diverse, remains relatively small, and the use of line drawings for participant choices introduces a certain level of subjectivity.
It is important to note that the research methodology adopted a holistic approach, combining visual stimuli, participant engagement, and cultural diversity to unravel the intricate tapestry of height preferences in romantic partnerships.