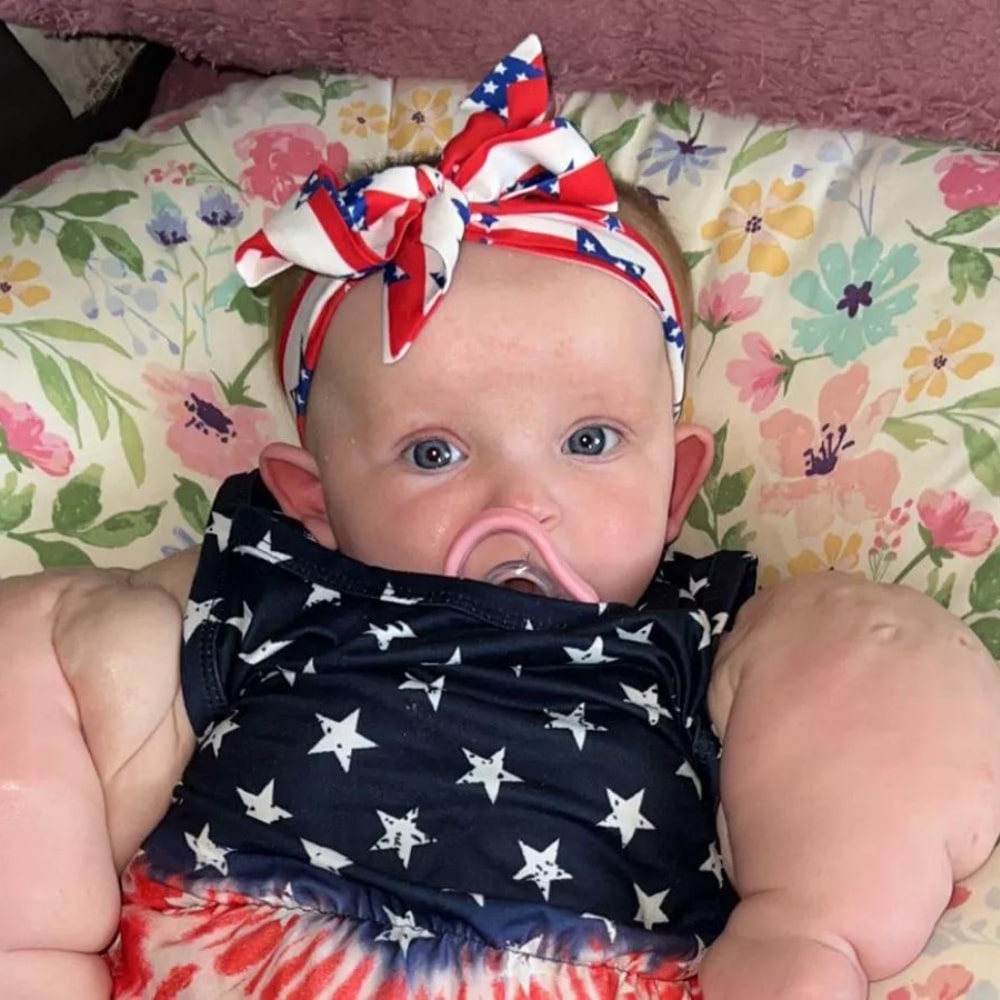 Nine-month-old Armani Milby, lovingly nicknamed 'Mini Hulk,' has grabbed the world's attention due to her incredibly developed biceps! Armani's journey into the world was anything but ordinary. She was born via emergency C-section at just 33 weeks, doctors thought she was triplets in the womb, and they gave her a "zero percent" chance of survival.
But just like most comic book heroes, Armani's story has a happy ending after all. Here's the amazing story of Armani 'Mini Hulk' Milby.
Lymphangioma and Its Impact
In comparison to other babies her age, Armani's weight is three times higher. During Chelsey's pregnancy with Armani, her baby's size led some to believe she was carrying triplets. At the 17-week mark, doctors diagnosed Armani with the rare condition lymphangioma.
Lymphangioma, though uncommon, has made little Armani's life unique. At just nine months old, she already boasts disproportionately swollen arms and chest, hence the 'Mini Hulk' moniker.
An Incredible Journey
Chelsey, Armani's mother, recalls her initial reaction upon learning about her daughter's condition. She did some online research about the medical condition and confessed how brokenhearted she was when she saw the results that surfaced online. Medical professionals offered little hope, stating that Armani had a zero percent chance of survival.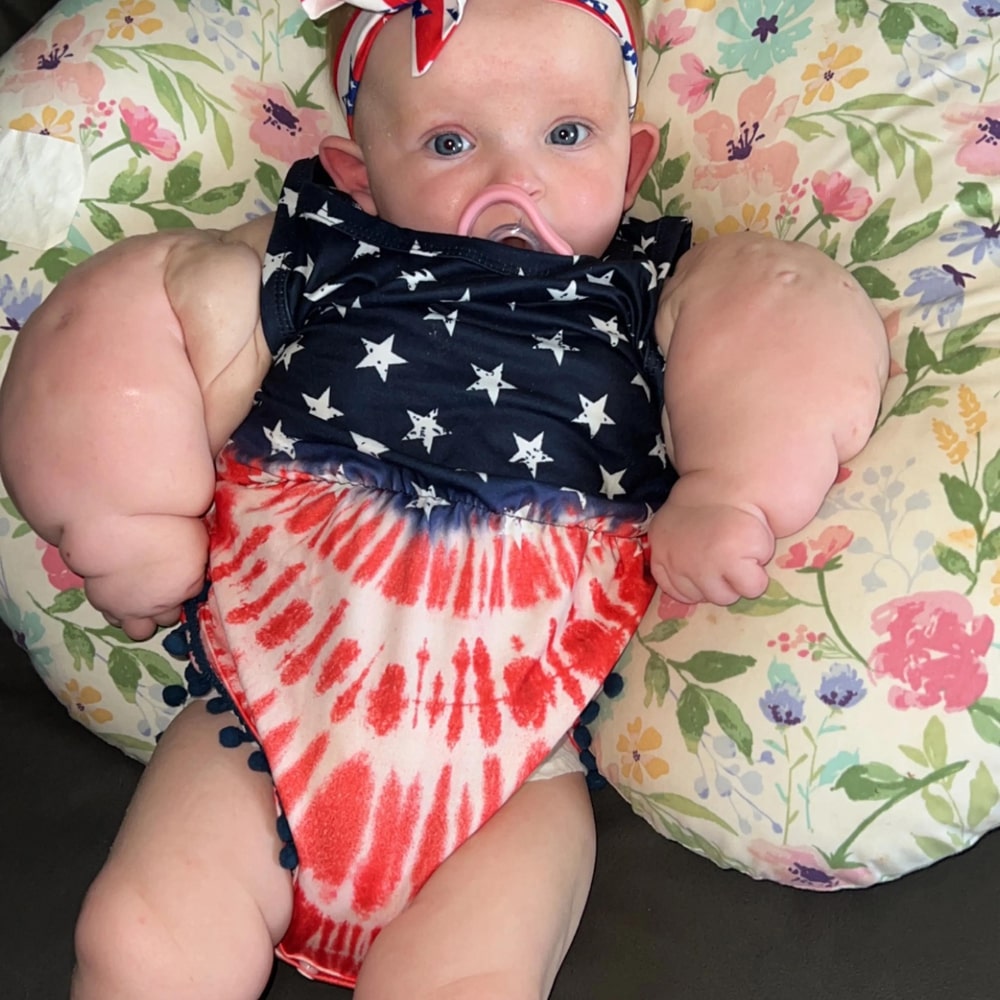 However, Armani's will to live defied the odds. The family moved 100 miles to Cincinnati, where she received specialized care for three months after a difficult birth. Chelsey's pregnancy journey was a difficult one, but she was determined to give Armani the best chance at life.
The Path Forward
Armani's extraordinary journey continues with a scheduled surgery later this year. During the procedure, doctors will remove the extra lymphatic vessels that have caused her unusual size. This step is expected to help her gradually attain a more typical body size over the years. Subsequent surgeries will address the excess skin.
Armani's story is nothing short of magical, a testament to the strength of the human spirit. According to her mother Chelsey, Amani is "doing wonderfully. She literally is my miracle baby, and we just love her so much."