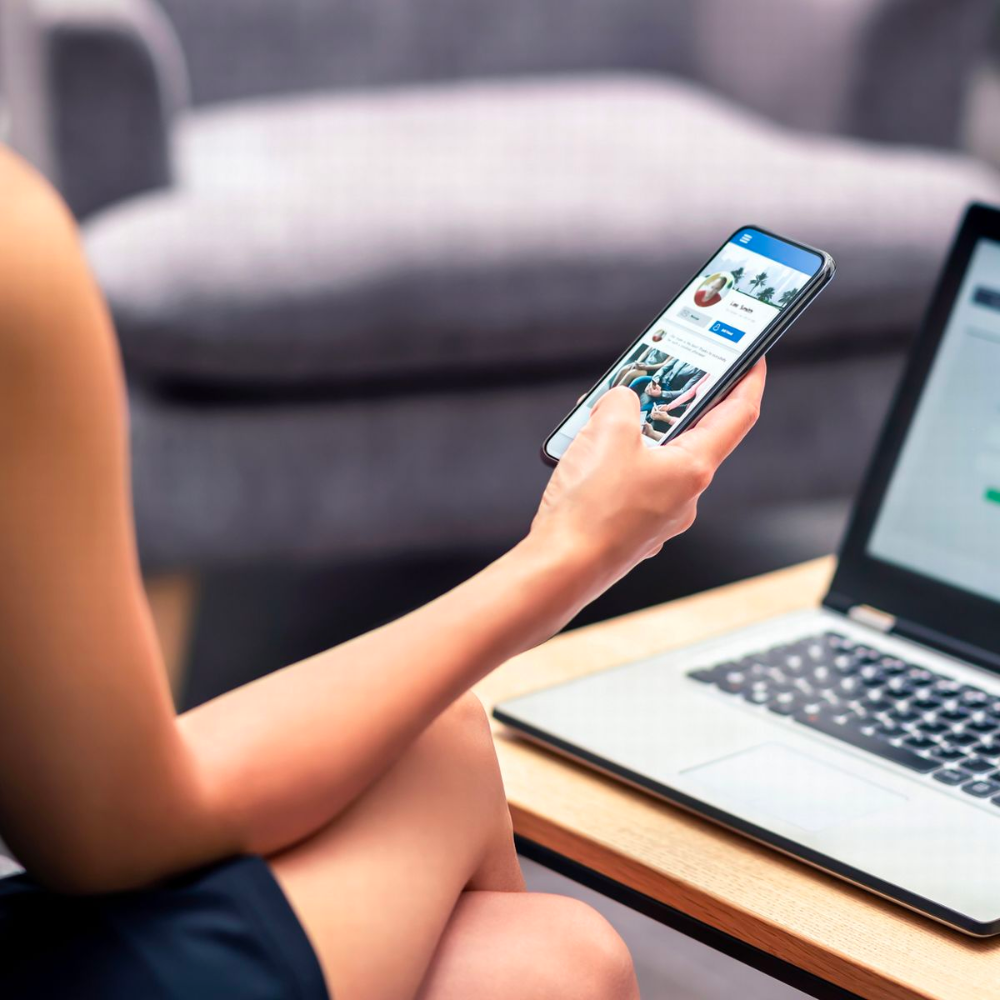 There is no denying the fact that in today's world, we are all highly dependent on social media for everything, be it to check all the latest trends or to keep an eye on what people are up to. A sudden technical glitch with any of our favorite platforms leaves us all restless. Recently, tech giant Facebook said that due to a bug, the app would automatically send friend requests to everyone and anyone whose profile you visited. So everybody who loves to stalk people they know, be careful!
Users' Reactions
This technical glitch created havoc among Facebook users; after all, they had to say stop spying on that kid in their class they never liked or stop watching what their ex is up to. The news of the glitch was shared by some users on Twitter when they checked that Facebook had automatically sent a request to the people they were stalking. One of the users asked if anyone else was experiencing the same glitch or if it was just him who chose the wrong night to go through his yearbook and stalk. Another user added, "No more stalking the ex; leave them alone."
The Team's Response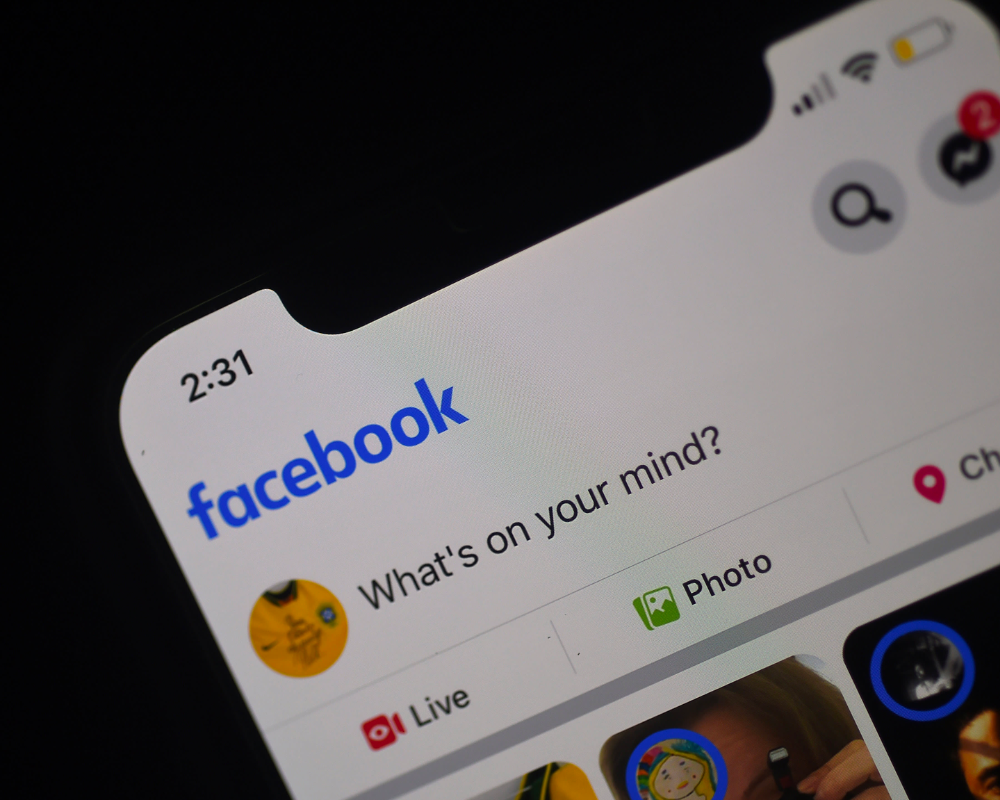 As soon as the tech giant found out about the bug, they took immediate action to resolve it. They profusely apologized to their users and mentioned that the app update triggered the glitch. One of Meta's spokespeople apologized to all its users and explained that they have fixed all the bugs in their recent app update, due to which all these unwanted requests were sent out. The company also requested that the users thoroughly review their pending requests to make sure there are no strange requests there. As happy as we are that we can put this drama behind us, we have to agree that it definitely gave everybody quite the scare.