The dating world is a fast-changing place, with new rules popping up every second day. Recently, a relationship expert has introduced everyone to a new dumping trend. Let us make it easy for you to understand the all-new 'delicate dumping' trend.
The New Way Out
Emma Hathorn, a relationship expert, states that if you finally decide to quit a relationship in which you don't feel loved, it might actually be your partner who wished for the partnership to end for quite some time. This is all about delicate dumping. It is when either of the partners falls out of love but does not end the relationship. Instead, they make their lover feel so unloved and alone, that the other person ends up breaking up. Because the coward is too scared to take the blame, he/she would take their companion to a stage where they do the work for them. Hathorn also calls this trend similar to 'quiet quitting' and addresses it as a lazy way to get out without taking the guilt. She believes this tactic is too childish for anyone to perform as it can put the other person in the relationship through months, or even years, of pain and trauma.
Are You Being Zombied Too?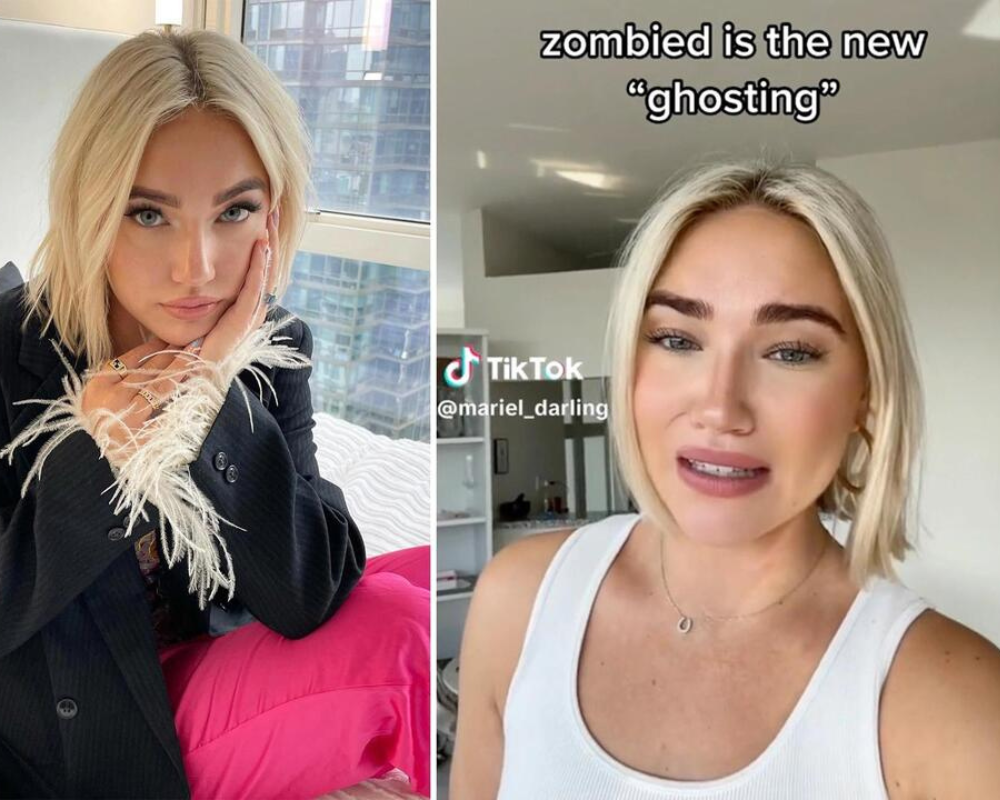 If you have ever used any dating app, then there is a fair chance that you must have been ghosted. But there is something new in the online dating world too – Zombied. That's right. A TikToker, singer-songwriter, Marier Darling, explained it to her fans. As she mentions in the viral video, being zombied is much like being ghosted, except after they disappear, they decide to show up in your DMs again after a few months. The video already has over 1.5 million views and people in the comment section are finding it all too relatable.