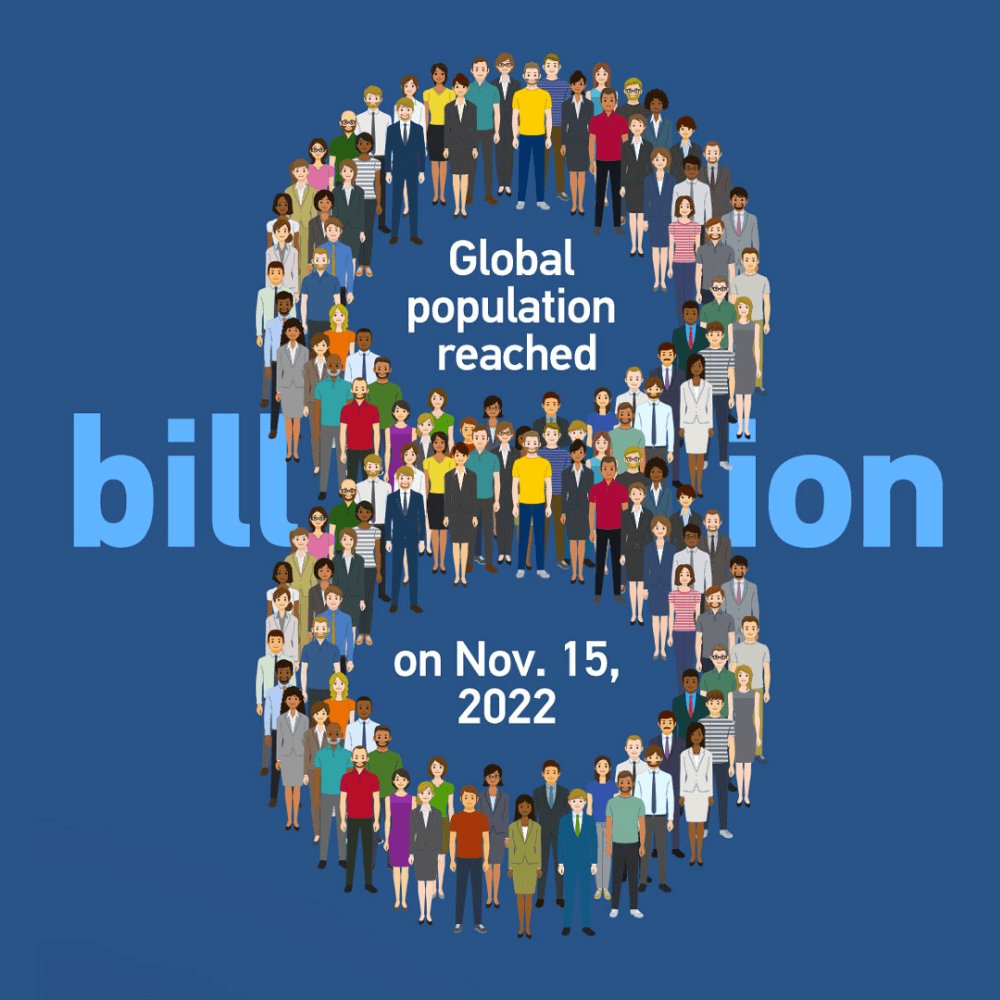 There is no doubt that the current population on Earth is the highest yet. But if you were told to guess, what number would you quote? Millions? Billions? If you say billions, you would be very close to the real number. A projection from the United Nations states that Earth's population has reached a landmark of a whopping Eight Billion on November 15th, 2022.
The UN Report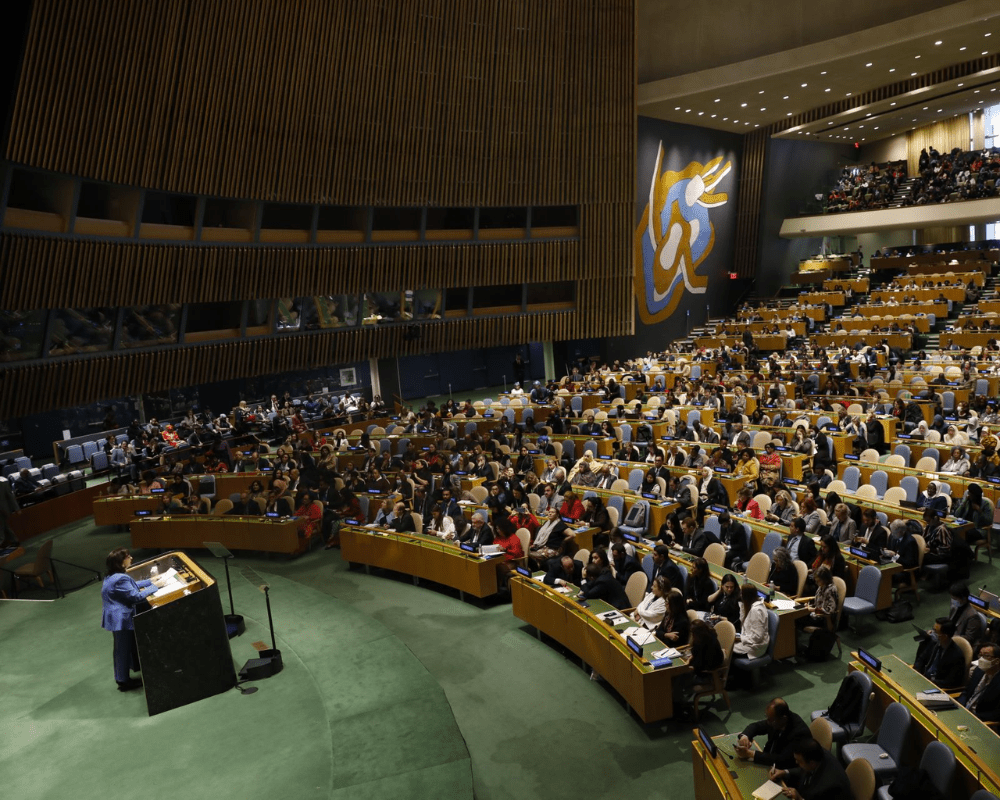 Aside from being a huge remarkable event, this milestone also brings to light important responsibilities and highlights related challenges for social and economic development and environmental sustainability, reminds Maria-Francesca Spatolisano, the UN assistant secretary-general for policy coordination and inter-agency affairs. It is important for us to take actions to leave Earth in a suitable condition for the coming generations. With the upcoming growth of populations in developing countries, there might be intense natural disasters. This puts the responsibility on the developed countries to plan so that human activity is separated from environmental degradation. With their highest per capita consumption of material resources, they have the best potential to work for it.
Future predictions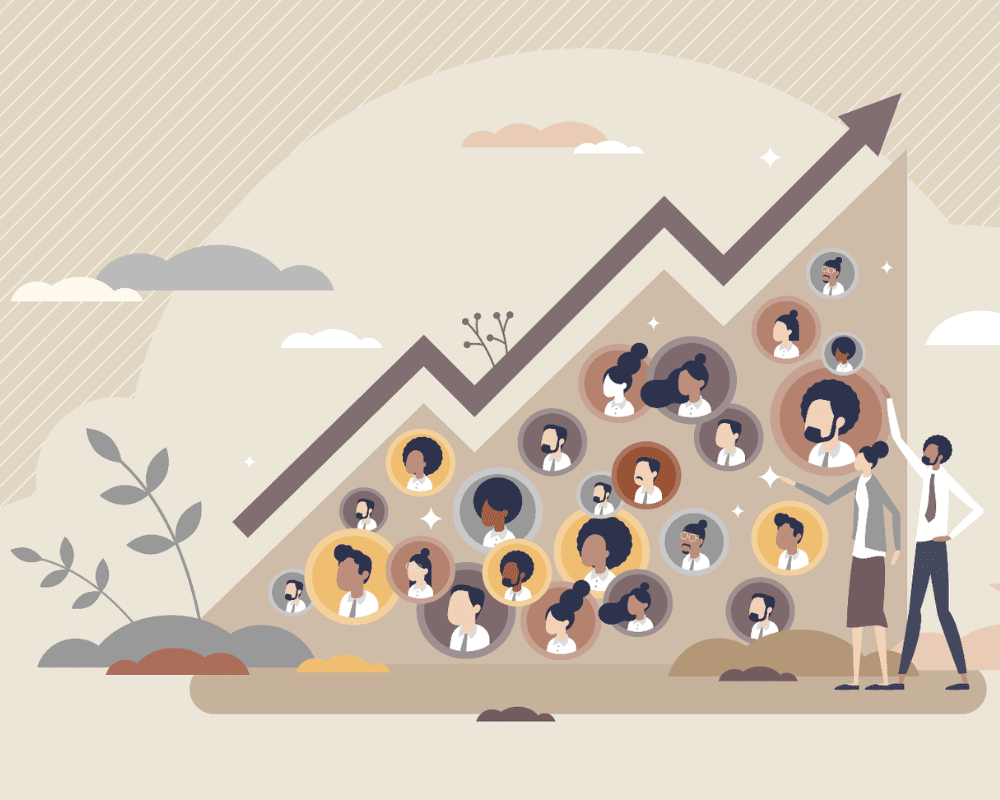 Over the years, the population growth predictions by the UN saw Earth having 11.2 billion people by 2100, based on data from 2017. However, now, the predicted number has come down to 10.4 billion at its peak in the 2080s, which will be constant until 2100. The World Population Prospects 2022 report released in July by the UN has determined migration as the main cause behind the impending growth of populations in high-income countries. This would mainly be facilitated by economic activities. Births and deaths are still anticipated to determine the population growth in countries with lower incomes. Further, 61 countries have been predicted to note a 1% or more decrease in population by 2050. While we can't realistically know exactly how much growth or decrease will take place, these approximations give us enough information to act on.