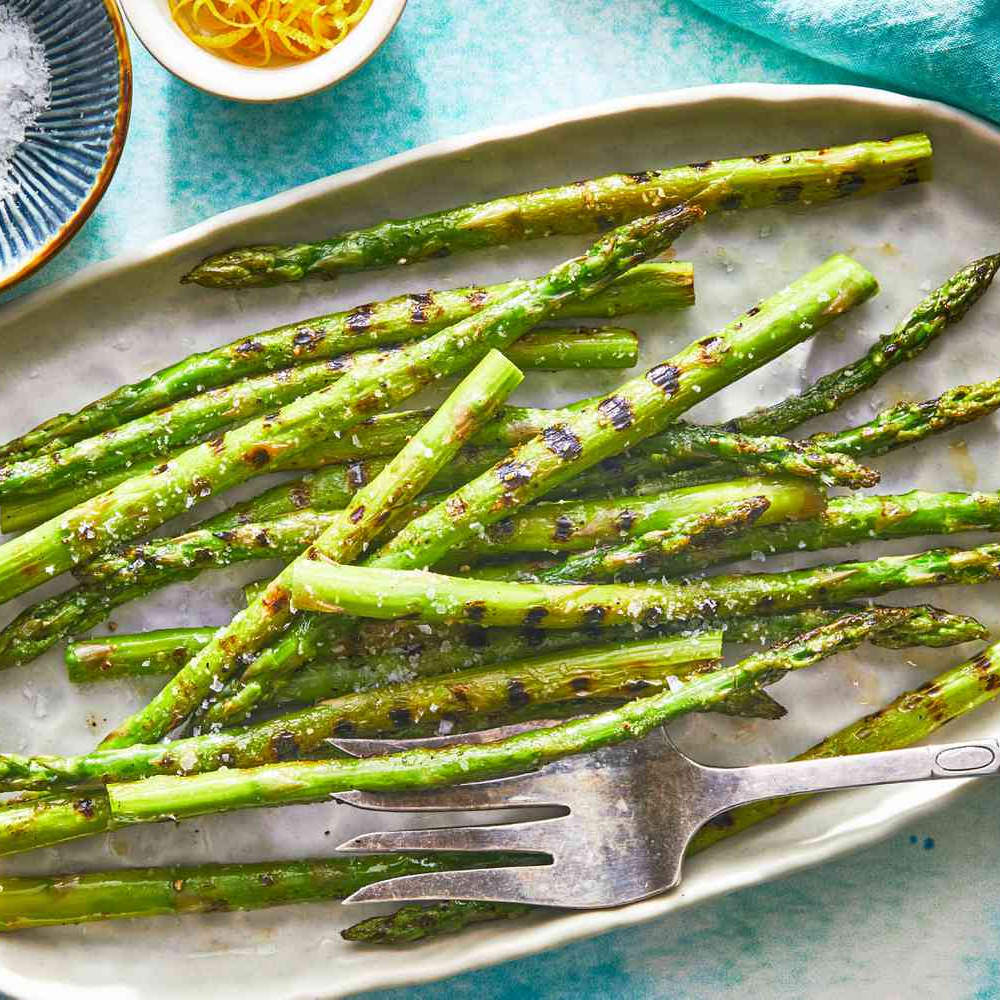 Asparagus has been gaining popularity once again as people are discovering the fascinating process of how these little green stalks actually grow. There are actually 300 varieties in the asparagus family, but the most well-known and widely consumed is garden asparagus. Besides making a delicious addition to meals, asparagus is a nutritional powerhouse — rich in vitamins like K, essential for blood clotting, as well as vitamin C and folate.
The Mysterious Growth of Asparagus
Asparagus is an herbaceous perennial vegetable that can be cultivated as a long-term crop, with a lifespan of up to 20 years. There are two primary methods of growing asparagus: from dormant plants called crowns or from seeds. For optimal results, it's advisable to refrain from harvesting asparagus during the first couple of years, allowing the plant to establish its root system.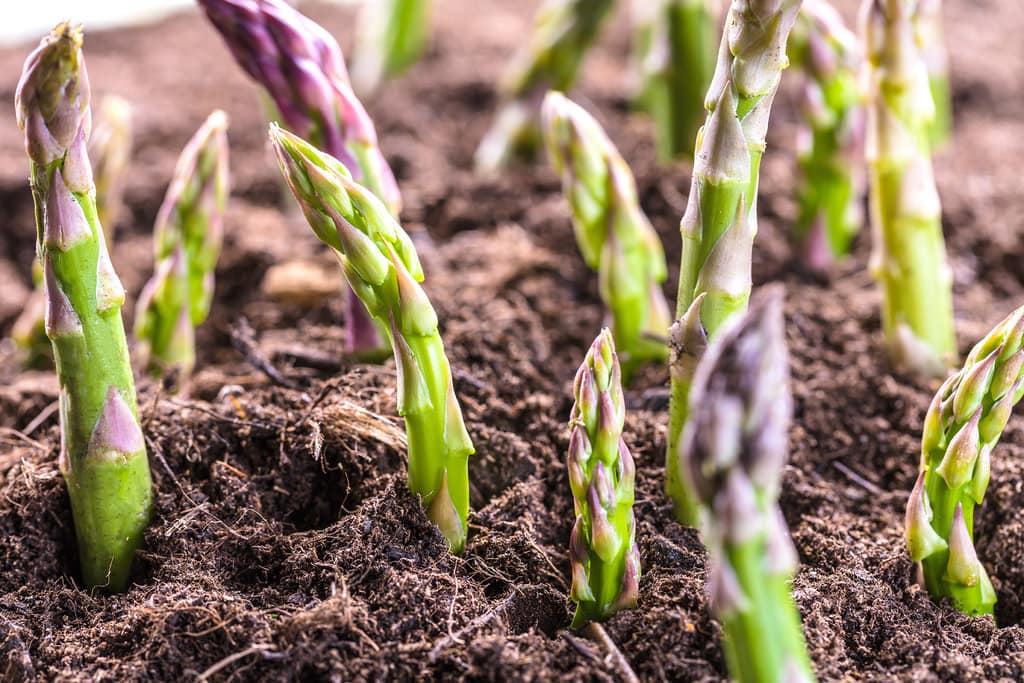 Once established, you can enjoy homegrown asparagus each spring for many years. The harvesting process is simple — cut individual spears when they've reached about 6 to 10 inches tall.
From Seed to Spear
Asparagus plants can be either male or female, with male plants generally producing more spears of better quality. After the harvest, the plants develop fern-like leaves and go through a dormant phase during winter, only to emerge during springtime, ready to be harvested again.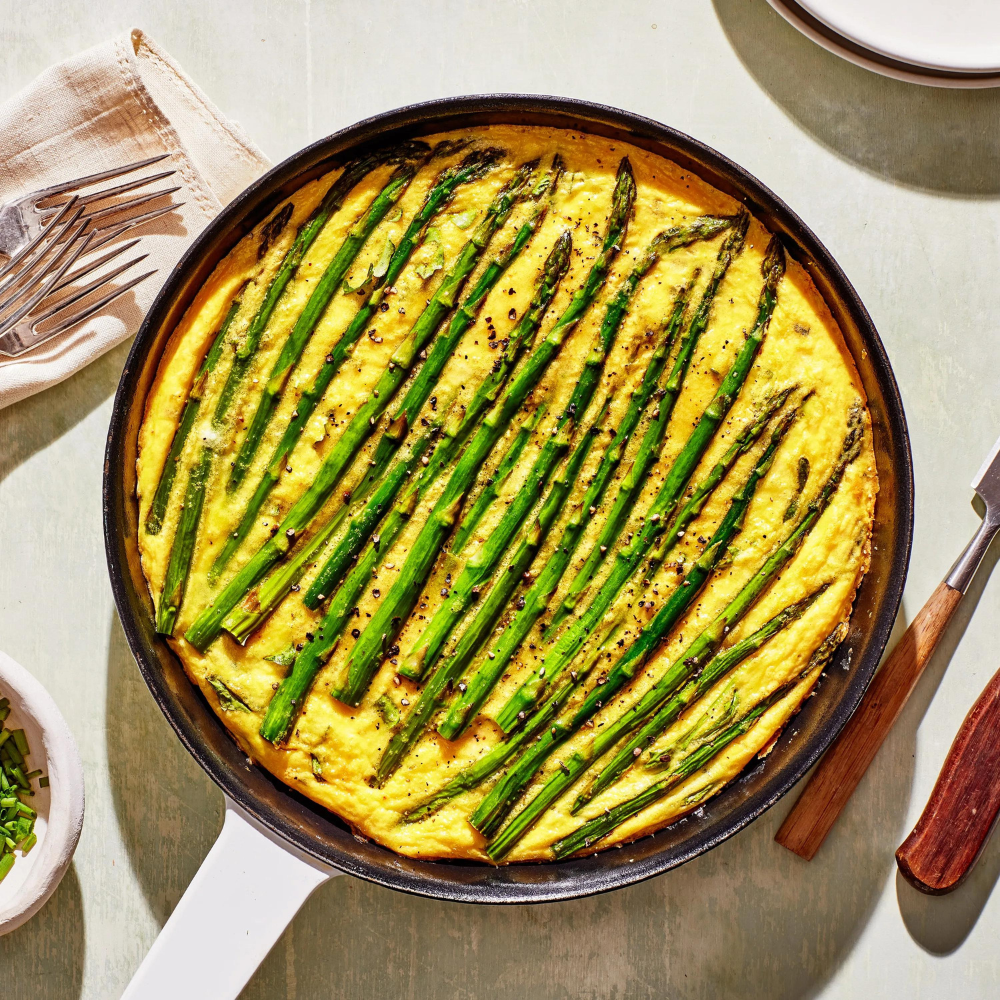 Female asparagus plants have an added visual appeal, as they can produce red berries in the fall. As of 2021, China is the world's largest producer of asparagus. Peru, Mexico, and Germany rank second, third and fourth, respectively.
Closer Look at Its Growth Process
While some species of asparagus are poisonous if consumed, they're still used for decoration and floristry due to their appealing green foliage. In some parts of the world, white asparagus is grown by keeping the spears away from sunlight, resulting in their characteristic color.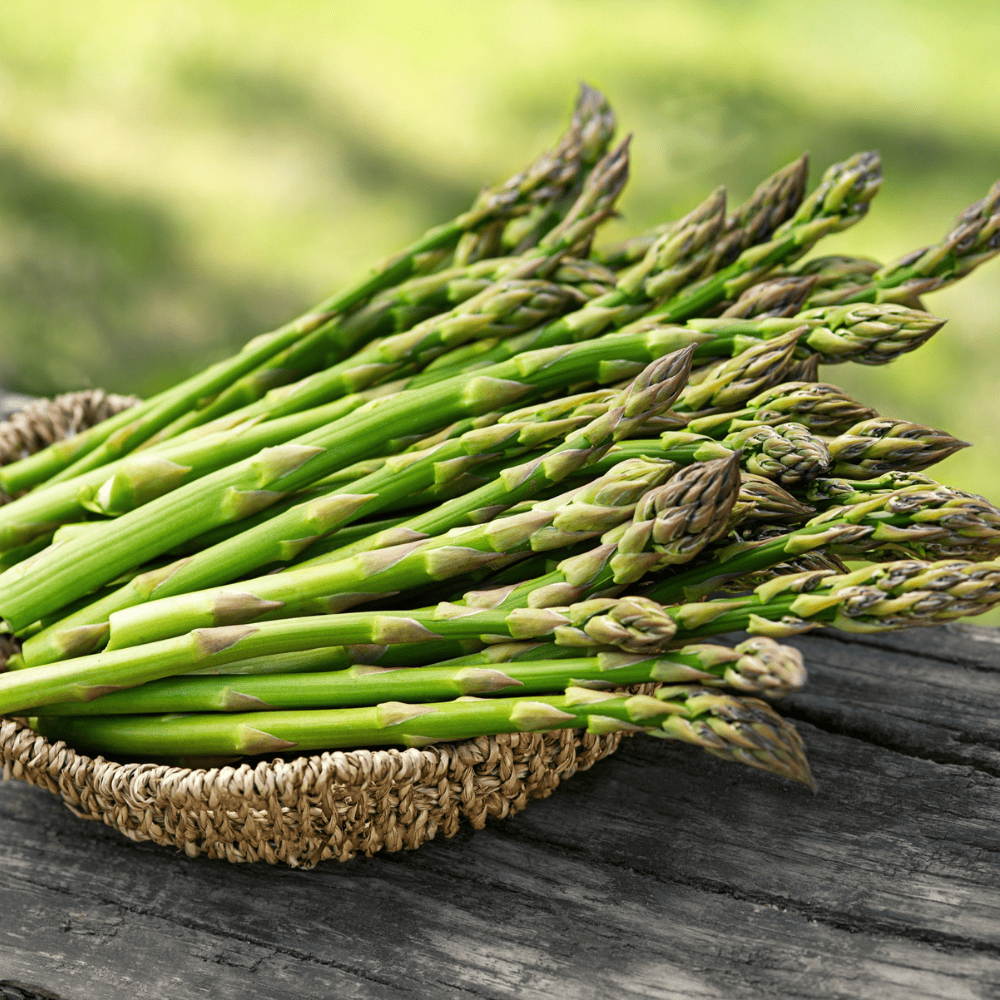 These spears are either grown entirely in the shade or remain underground, preventing the development of chlorophyll and the green color associated with traditional asparagus.