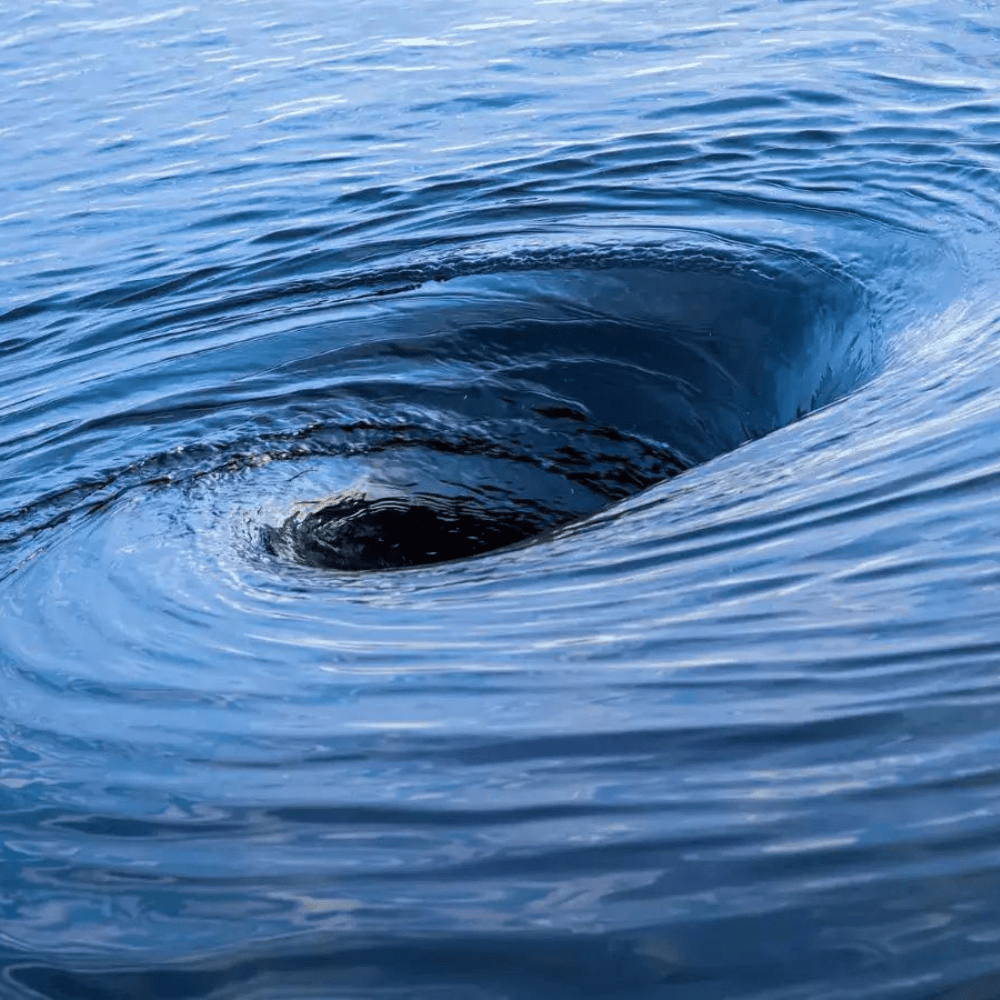 In the depths of the Indian Ocean lies a puzzling phenomenon that has intrigued scientists for years—a gravity hole. Covering a vast area of approximately three million square kilometers, this low-gravity zone has left researchers scratching their heads. However, two intrepid scientists from India's Institute of Science, Debanjan Pal and Attreyee Ghosh, have put forward a compelling explanation.
Unraveling the Mystery: Scientists' Quest for Answers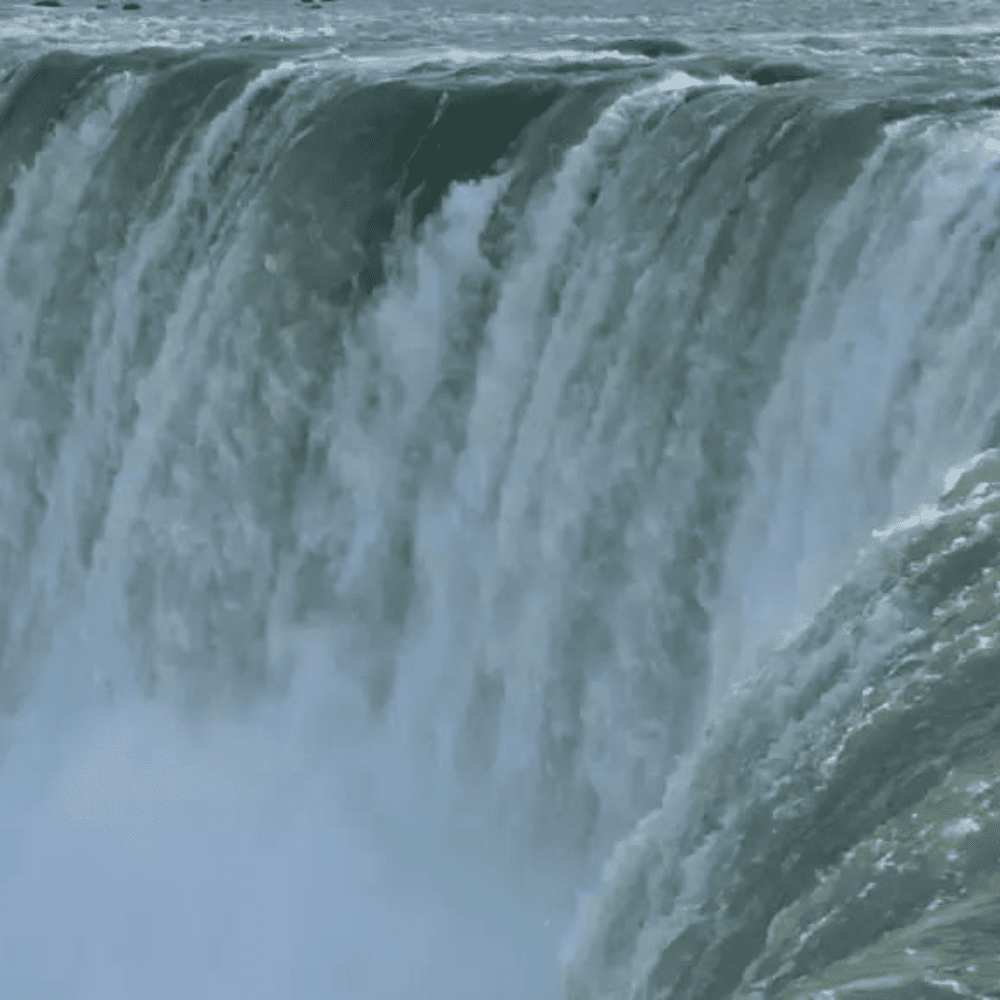 Their hypothesis centers around a cold and dense region located over 600 miles beneath the Earth's crust. This area is believed to be the remnants of an ancient ocean that submerged into a "slab graveyard" beneath Africa some 30 million years ago, causing the seafloor to sink. The process also resulted in the upwelling of molten rock. To support their theory, Pal and Ghosh studied the movements of tectonic plates over 140 million years, conducting simulations that closely matched the observed underwater depression. The simulations revealed common features, including the presence of hot, low-density magma plumes beneath the gravity hole.
Exploring the Gravity Hole's Extent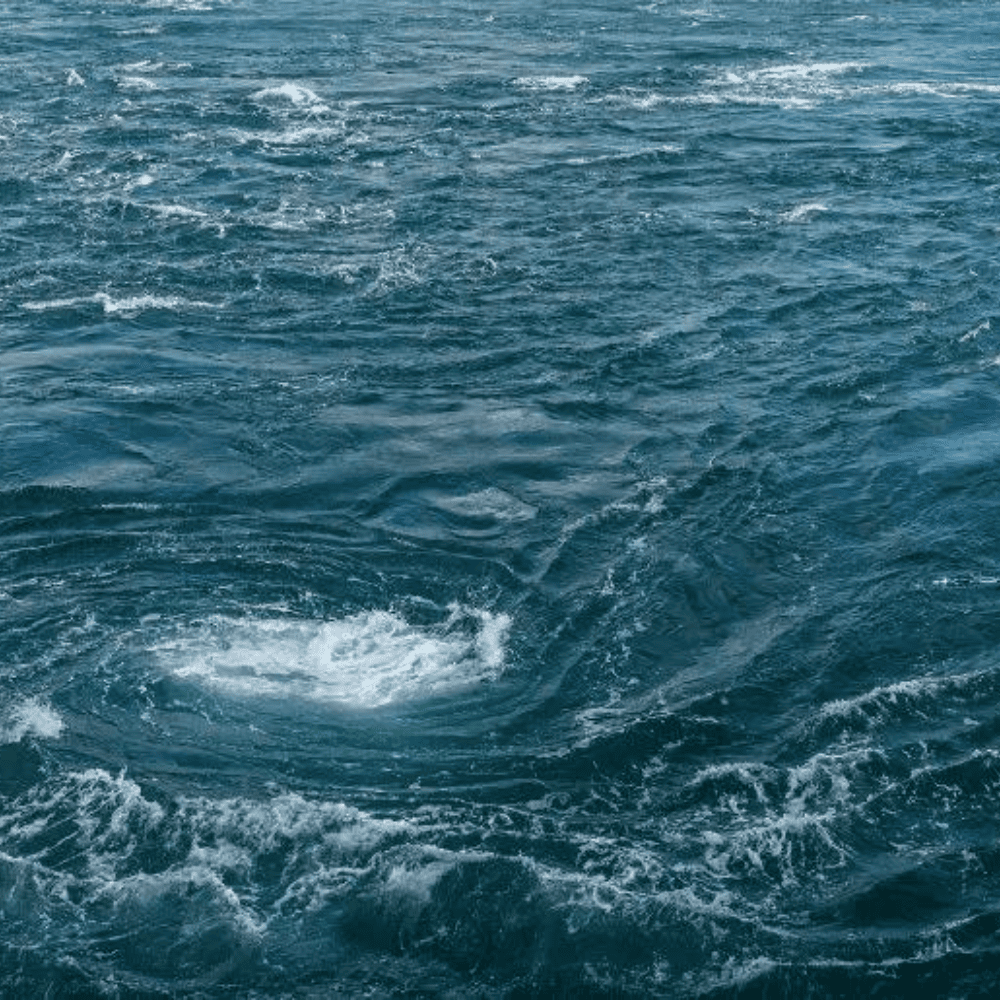 According to the researchers, these buoyant magma plumes, along with the mantle structure, contribute to the formation of the gravity hole. The first such plume emerged approximately 20 million years ago near the southern region of the Indian Ocean geoid low, coinciding with the sinking of the Tethys Sea into the Earth's lower mantle. As these plumes gradually ascended beneath the lithosphere, the intensity of the geoid low intensified.
The Scientific Debate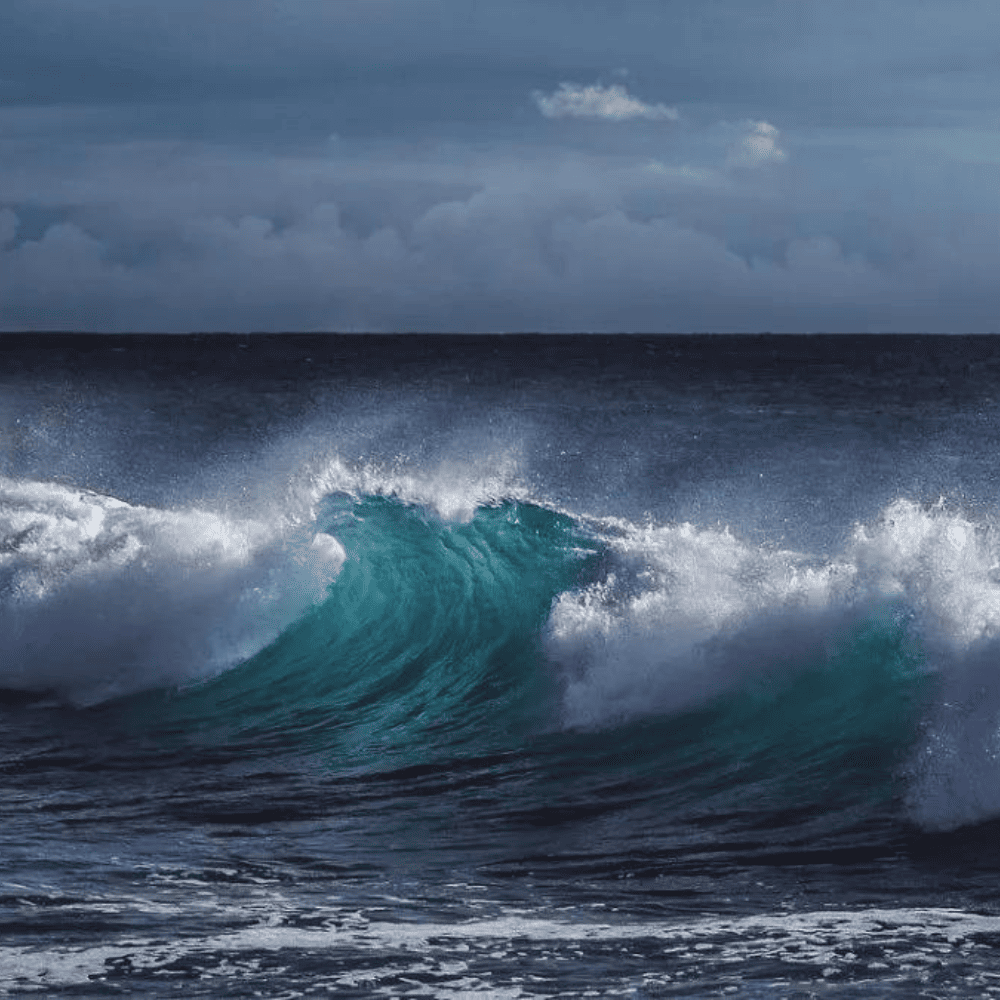 While more research is needed to definitively confirm this hypothesis, it is a fascinating glimpse into the complex workings of our planet. Not all members of the scientific community are fully convinced by this explanation, but the pursuit of knowledge and understanding is an ongoing process in the realm of science. The exploration of the Indian Ocean's gravity hole provides another testament to the boundless mysteries that continue to captivate scientists worldwide.