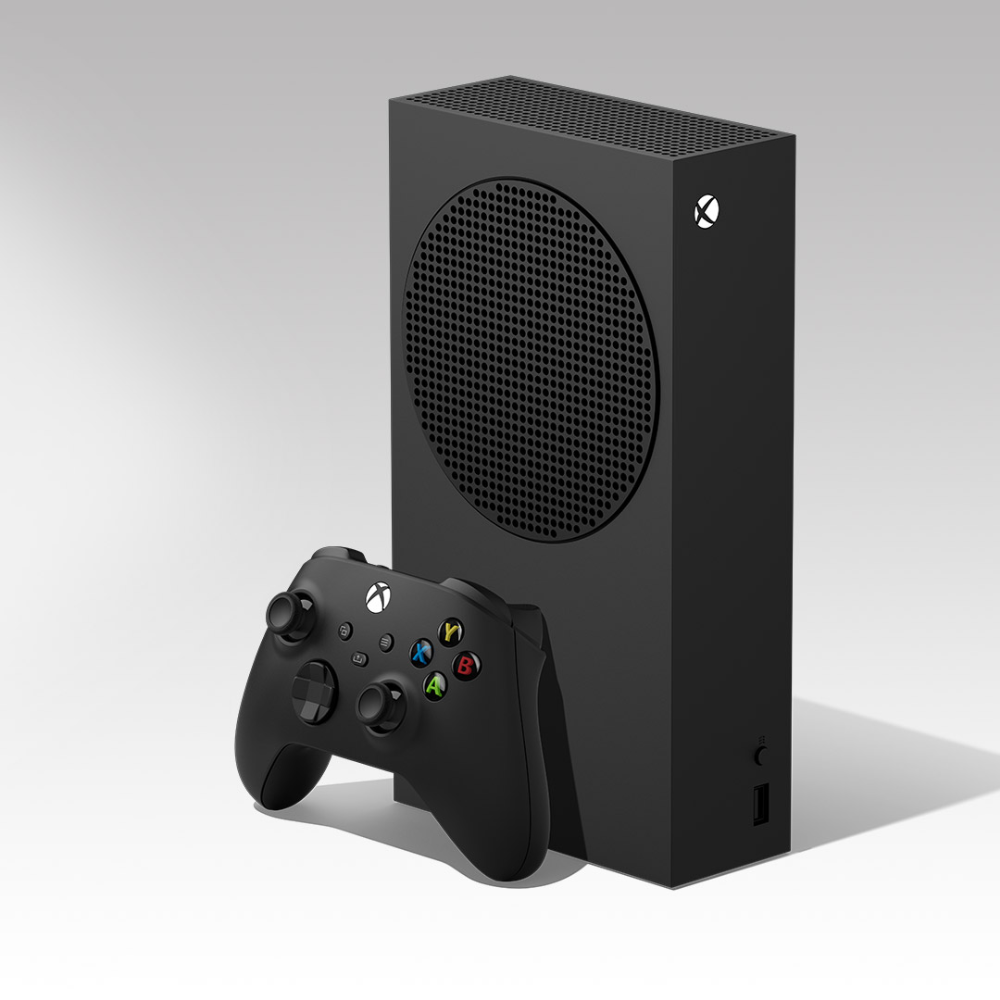 Xbox is renowned for its video game consoles, with the Series S presenting a highly convenient option. It is the newly reigning gaming generation marvel with its compatibility with every current-generation title available for Series X. Now, with the latest upgrades, it is the midpoint between the Series X and the original Series S. While it is admittedly less powerful, its smaller size and more affordable price points make it a worthy option for casual as well as mainstream gamers.
An Updated Version
At the 2023 Summer Game Fest, Series S's most frequently talked about issue was addressed with a solution. At the event, Microsoft unveiled a new carbon black console with a storage capacity of 1 TB, doubling the current one. This carbon black tone has the same finish as the Xbox Wireless Controller and the Xbox Series X.
A Welcome Change
This update brings a sigh of relief to gamers who own the all-digital console's previous version with just a little over 500GB of memory. This is because the earlier space crunch forced them to delete their downloaded games to make space for the new ones or to purchase an expensive expansion card to include the latest Game Pass item. The latest model with extended storage will be accessible to users at a price difference of $50 compared to the base version with 512 GB of memory space.
The New Experience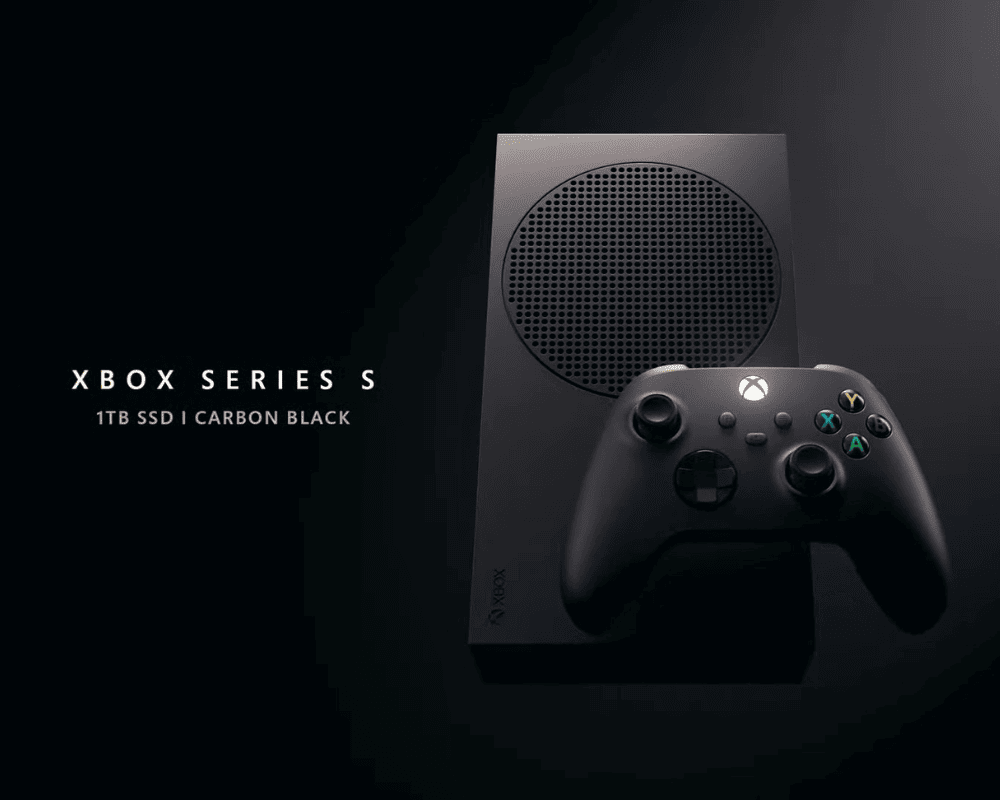 The Senior Marketing Manager of Xbox, Bree Adams, elaborated on the improvements by mentioning some of the features that would enable gamers to make the most of every gaming minute. These features include upgrades like Quick Resume, gameplay of up to 120 FPS, lightning-fast loading times, and more – all facilitated by the Xbox Velocity Architecture. The updated matte black version of the console will be released on September 1st, just days prior to the launch of Starfield, Microsoft's latest blockbuster release.