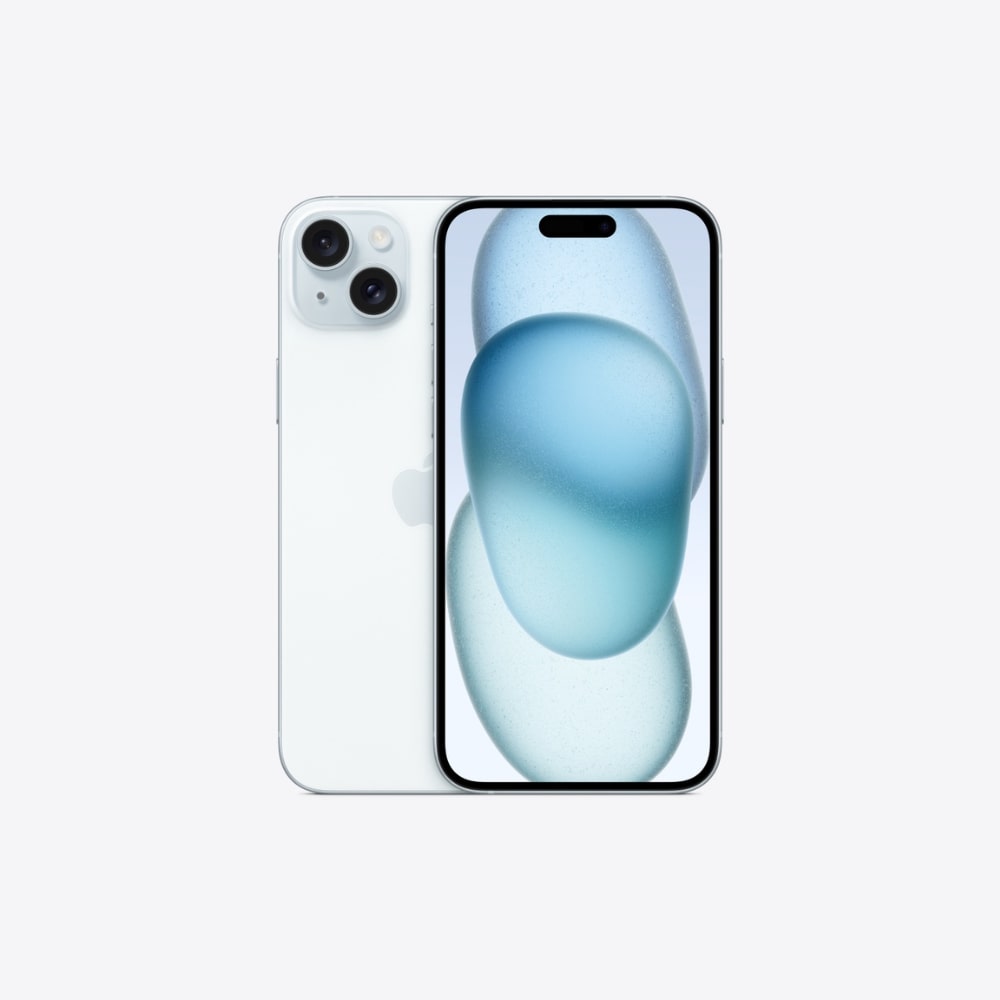 The tech world has been abuzz with the much-anticipated release of Apple's latest release, the iPhone 15 series, which is being hailed as the most significant update in three years. However, not all iPhone users are equally enthused about these changes, and a particular feature has raised some eyebrows: the screen refresh rate.
What Is the Screen Refresh Rate?
For those unfamiliar with the term, the screen refresh rate, measured in Hertz (hz), determines how often a screen's static image changes per second. In simpler terms, it affects how smoothly you experience visuals on your device.
A higher refresh rate translates to a smoother display, yet many are disappointed by the low screen refresh rate featured on the new Apple devices, which they feel isn't up to snuff.
Reactions from the Audiences
One Canadian tech content presenter @RjeyTech, took to Twitter to speak about his dissatisfaction with Apple's newest product. He maintained that a 120hz display should not be observed as a 'Pro' element, particularly when thrifty Android phones have this functionality already.
He asked why an $800 iPhone in 2023 would come out with a 60hz display, declaring that users are getting taken advantage of by paying so much for so little quality. Another tech savvy person remarked on the topic, pointing out how some Apple fans inaccurately assume that a 60hz iPhone display is superior to a 120Hz Android screen, which definitely isn't true.
The Pricing Predicament
While the iPhone 15 starts at $799 and the iPhone 15 Plus at $899, the iPhone 15 Pro is priced at $999, with the iPhone 15 Pro Max coming in at $1,199. The crux of this debate lies in whether Apple is keeping up with the rapidly evolving smartphone market, and the experts seem to think that the answer is a resounding "no."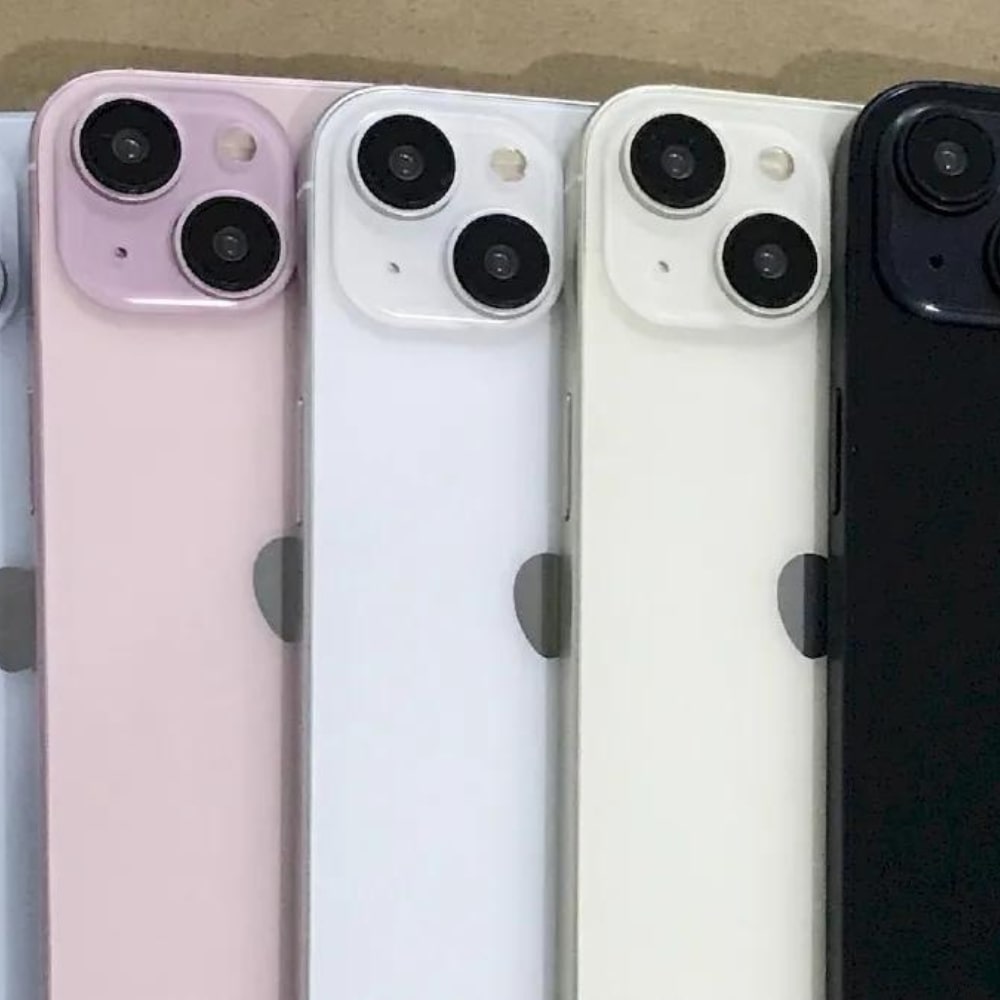 With Android phones offering smoother displays at lower price points, some users feel that Apple's pricing strategy may not align with their expectations for technological advancements. Now whether Apple will continue to underperform or eventually adapt to the demands of a more competitive market is a question that only time will answer.