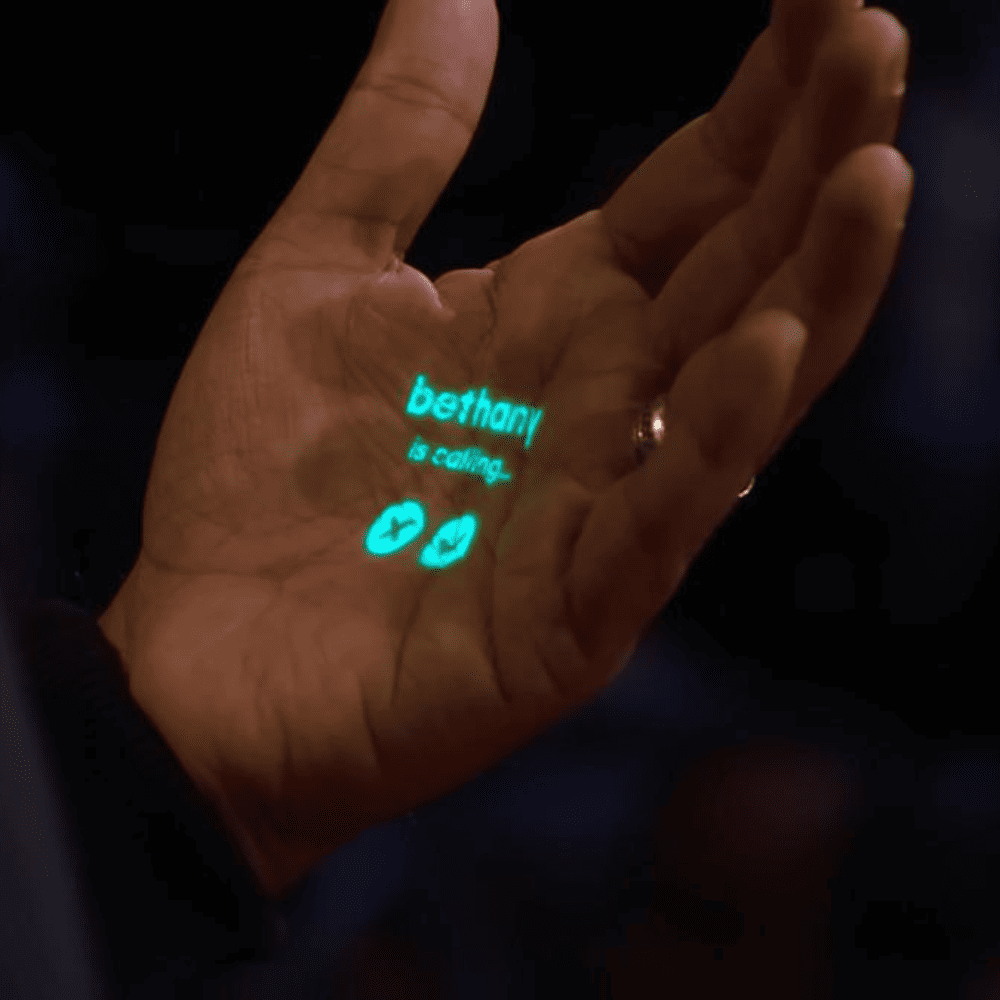 Over the last few years, AI has started taking over our lives. With the advancement in technology, things have become so easy. However, if there was one thing where AI might have been lacking initially, then it would be its accessibility. Even though you have everything just a click away, you still can't carry your laptop in order to make the best use of the software. Well, prepare to be amazed as the future unfolds before your eyes. You no longer need to take your system with you every time because a completely new and wearable device is about to hit the market.
The TED Talk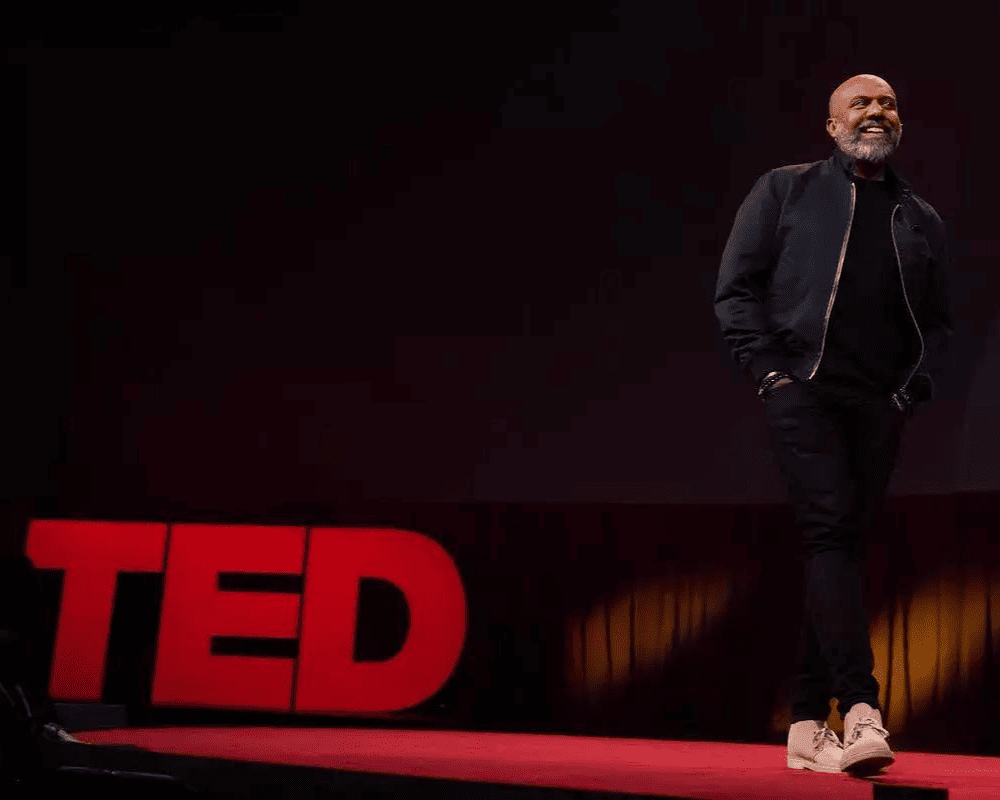 A recent TED Talk showcased a demonstration of upcoming wearable AI technology that is nothing short of cool. This cutting-edge innovation blends together the two worlds of artificial intelligence and fashion, creating a seamless fusion of style and intelligence. The best part? Well, you don't even require your smartphone in order to make this work. Just imagine this. Your phone is ringing, but you are unable to pick up your phone. All you want to know is if it's an important call or one that can be avoided. With the new wearable AI tech, you can actually see a display on your palm. All you need to do is pick up your hand, and you will see a display, which also lets you accept or reject the call.
The Features
Another demonstration that the TED talk speaker, Imran Chaudhri, showed to explain all its features is language translation. While on the stage, he said a statement in English, and the next thing you know, the device repeated the same thing in French in Chaudhri's voice itself. The device has already been shared with people on the internet, and the response has been amazing up until now.