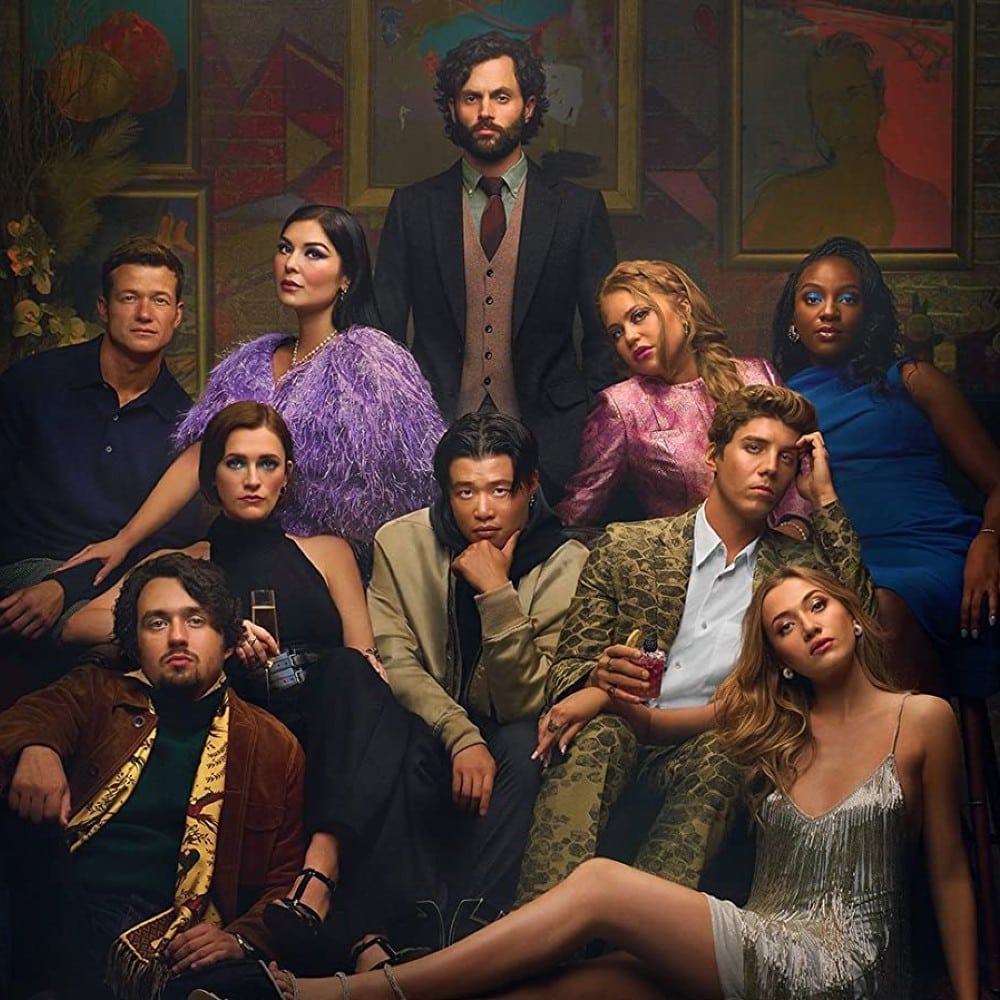 The hugely popular drama thriller series You is returning for one last time on Netflix. Season 4 of the series already saw the central character Joe Goldberg (played by Penn Badgley) relocating to London with a new identity as a literature professor. Gradually, he fell in with a new group of friends, who are all filthy rich, and eventually found himself entangled in a high society murder mystery. At the same time, he was trying hard to resist his compulsive attraction to Kate (played by Charlotte Ritchie). The second half of the penultimate season is now streaming, bringing back Joe's misadventures with a suspenseful and dramatic conclusion typical of this show. Before the monologue-making character returns on screen for one last time, here's everything you need to know about the future of You.
The Off-Screen Details
Renewed for season 5, You will follow Joe readjusting to life after returning to NYC. The season 4 finale depicted Joe and Kate, now his new partner, coming to the States while Kate prepares to take over her father's company. This new season will also shake things up behind the camera with Sera Gamble stepping down as show-runner, being replaced by longtime writers for the series Justin W. Lo and Michael Foley.
The Last Season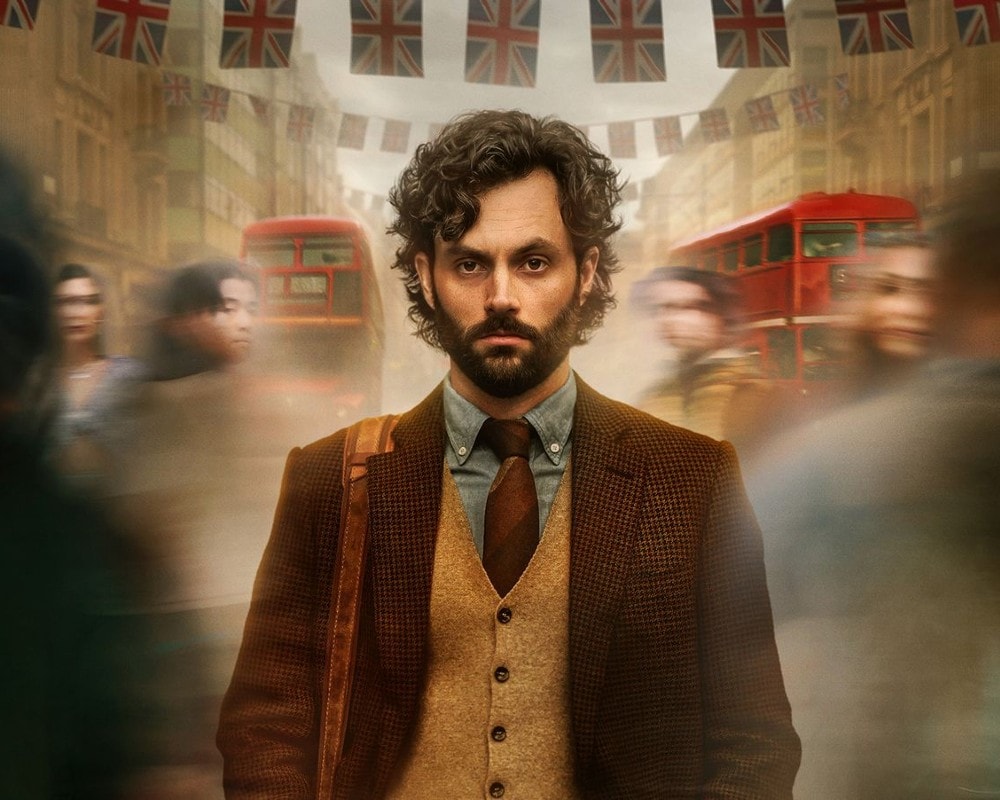 Gamble had previously indicated that season 5 will be the last season of You, by saying that the creative team behind the show feels strongly about not making the show outstay its welcome. He also explained that during the early conversation with lead actor Penn Badgley, they all agreed not to crank out episodes forever just to make his central character an ultimate hero. Rather, the beauty of You lies in the fact that when the arc of the character – with all his bad deeds – will be complete, so will the show. And that final time is now coming.