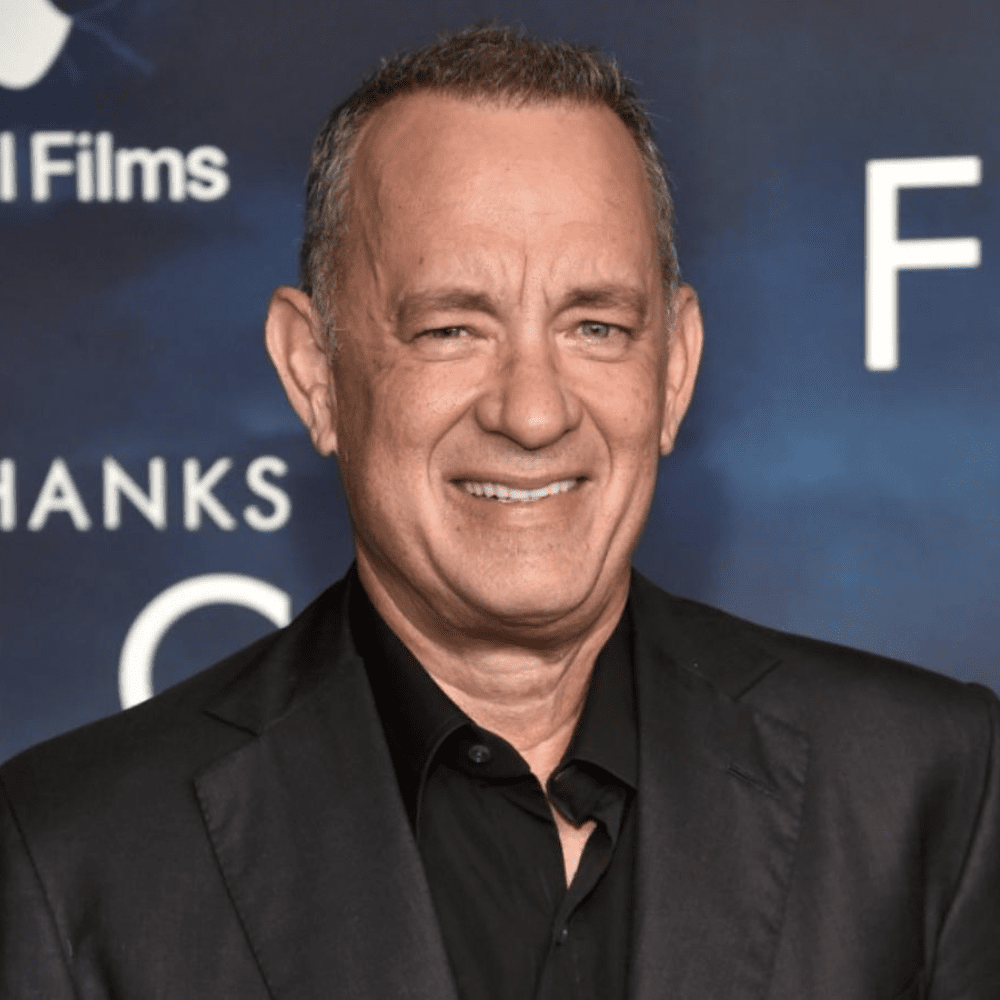 Tom Hanks, the two-time Oscar winner, is all set to launch his first-ever novel, The Making of Another Major Motion Picture Masterpiece on May 9, 2023. The debut novel is about the business of making movies and every character in it carries the actor's stamp of experience. The philosophical insight he discovered from incidents during the process of filming over the years is retold in his own distinctive style.
The Book
In the yet-to-be-released book by Knopf Publishing Group, Tom Hanks has explored new ways of story-telling. The novel revolves around a comic book that the protagonist's nephew creates as an ode to him. The comic book is drawn in the 1970s, and is then made into a blockbuster big-budget superhero movie by a director in the present day. The tumultuous relationships between the hero, a leading lady, and the shenanigans of the movie-making technicians, be it the director or the producer to the production assistant and quirky crew, makes for an enjoyable reading! The books have been illustrated by Robert Sikoryak.
Previous Works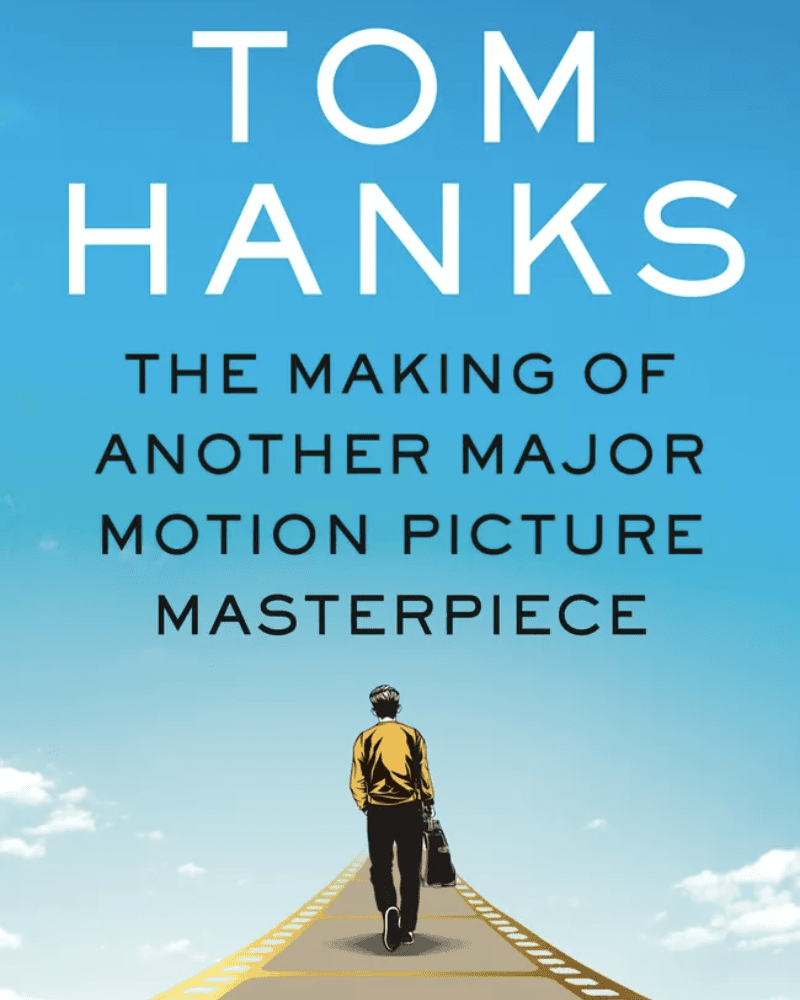 For the celebrated star of Sully, this is not his first outing into the literary world. His previous sojourn was the 2017 anthology of short stories called, Uncommon Type. The bestselling novel is a collection of short stories that Hanks has observed in his surroundings and is an uplifting story. Speaking about the novel, Hanks theorized that every movie goes to a point back in history to be inspired. Be it 1947 or 1559, the journey of putting the flicker of idea on screen as a whole movie is inspiring, added the actor who has been in the business for over half a century.