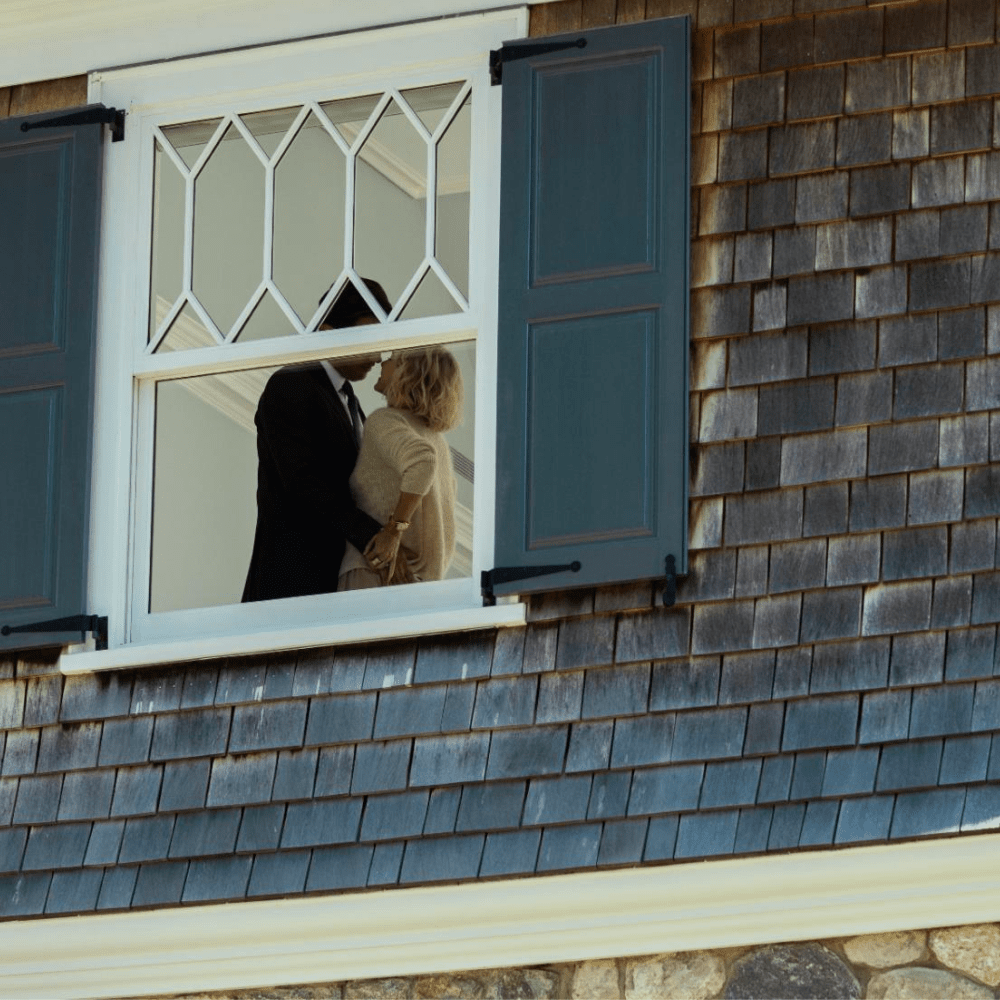 Sometimes, there are shows that have an ending that makes sense, but weirdly comes back with another season, and Netflix's series The Watcher is one such show. Although the last episode of the show was the perfect way to put an end to the story, the director and producer seem to have another plan for it. The story is a fictional version of a real incident that was first published in 2018 in The Cut.
The Renewal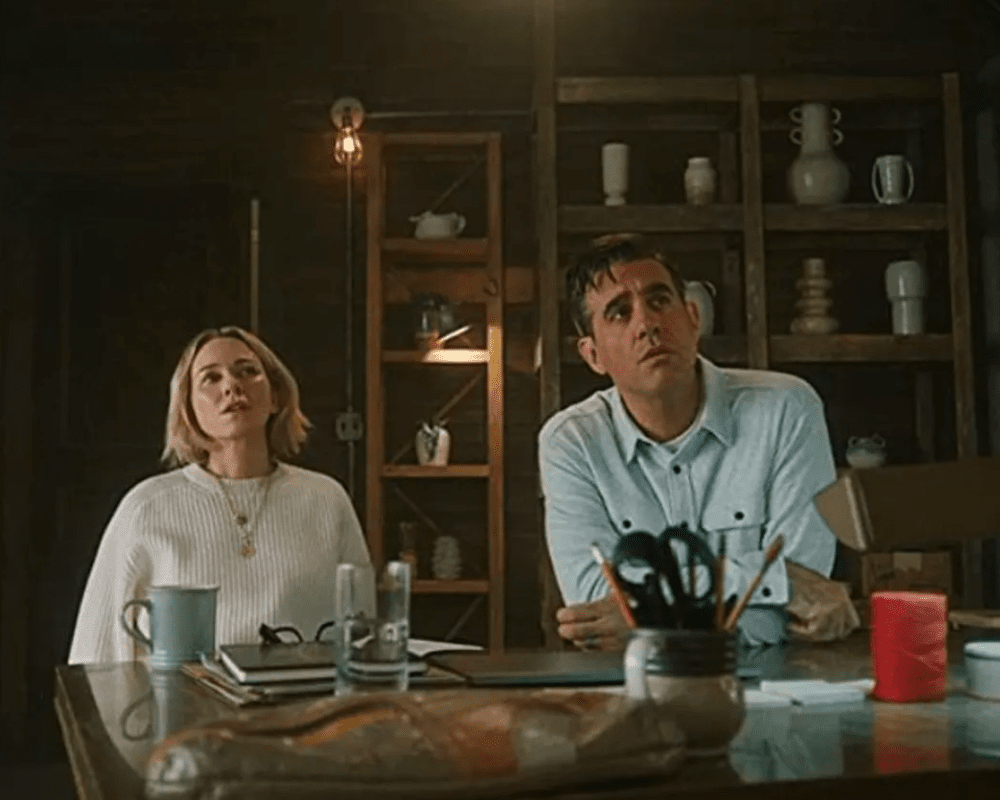 The first season ended the story in the same way as the real-life story, which may have its fans believe it's over for lead characters Nora and Dean. But the entertainment platform Netflix is not done yet. Recently, Bela Bajaria, Netflix's Head of Global TV, announced The Watcher's continuance in a press statement. So what could possibly happen in Season 2?
Possible Storylines
One storyline could be to follow the lives of the Brannock family (Bobby Cannavale, Naomi Watts, Isabel Gravitt, and Luke David Blumm) as they deal with the fallout from the house. The other option is that the makers could get inspiration from co-creator Ryan Murphy's previous work. After all, he adores anthology TV. Since the majority of The Watcher was already heavily fictionalized, it's possible that Season 2 would simply adopt a Final Destination-route, and do it all over again with another family in the house. Another approach that can be taken here is to combine options one and two and keep the best of both.
The Release Date
There is no official date announced by Netflix, but if creator Murphy's old record is to be believed, we can expect a new season on an annual cycle. The Watcher might premiere on Netflix in the fall of 2023 if Season 2 of the show picks up steam. Be ready to binge-watch another season!