Hayao Miyazaki, the legendary Japanese animator and co-founder of Studio Ghibli, is known for creating enchanting and visually stunning films that have captivated audiences worldwide. Now, as Miyazaki approaches the end of his illustrious career, he is preparing to release his final film, How Do You Live? in a groundbreaking format. For the first time in Studio Ghibli's history, the film will be presented in IMAX theaters, promising an immersive cinematic experience like never before.
IMAX: A Transformative Cinematic Experience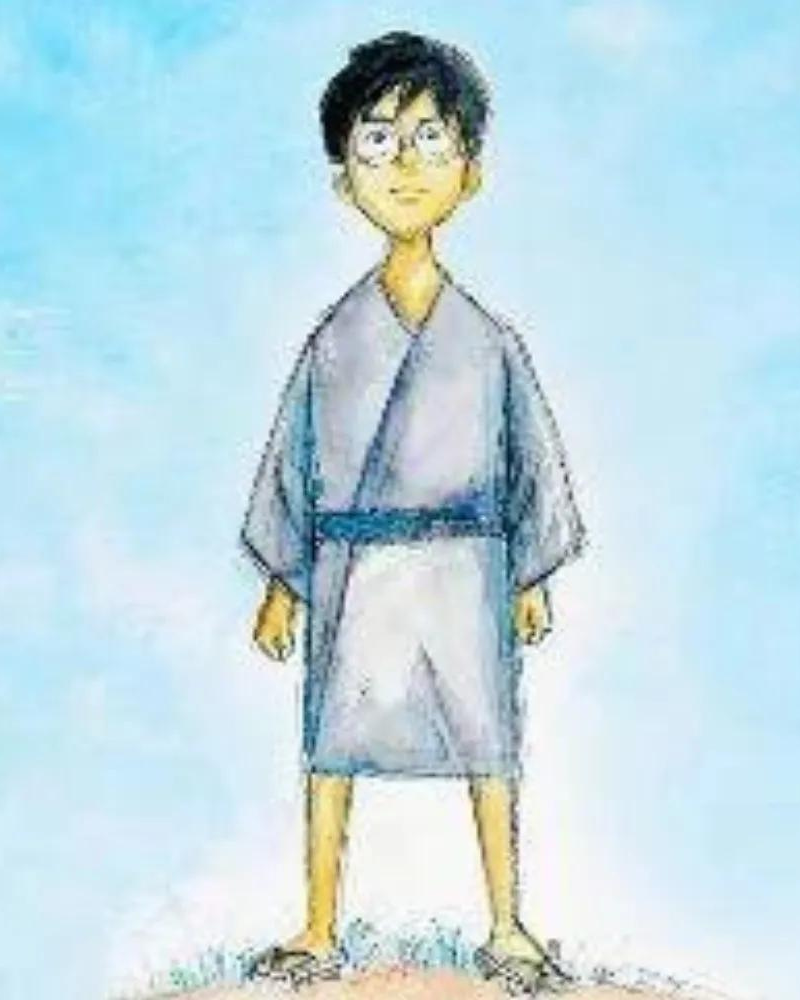 While Studio Ghibli's previous films have not received the IMAX treatment during their original theatrical runs, the decision to showcase Miyazaki's final masterpiece in this format adds an extra layer of anticipation and excitement. With How Do You Live? expected to be Miyazaki's swan song, fans and cinephiles around the world are eagerly awaiting its release. The film is set to screen not only in IMAX, but also in Dolby Atmos, Dolby Cinema, and DTS:X formats upon its debut in Japan on July 14th, according to Anime News Network. However, international release details remain undisclosed.
Studio Ghibli's Unique Approach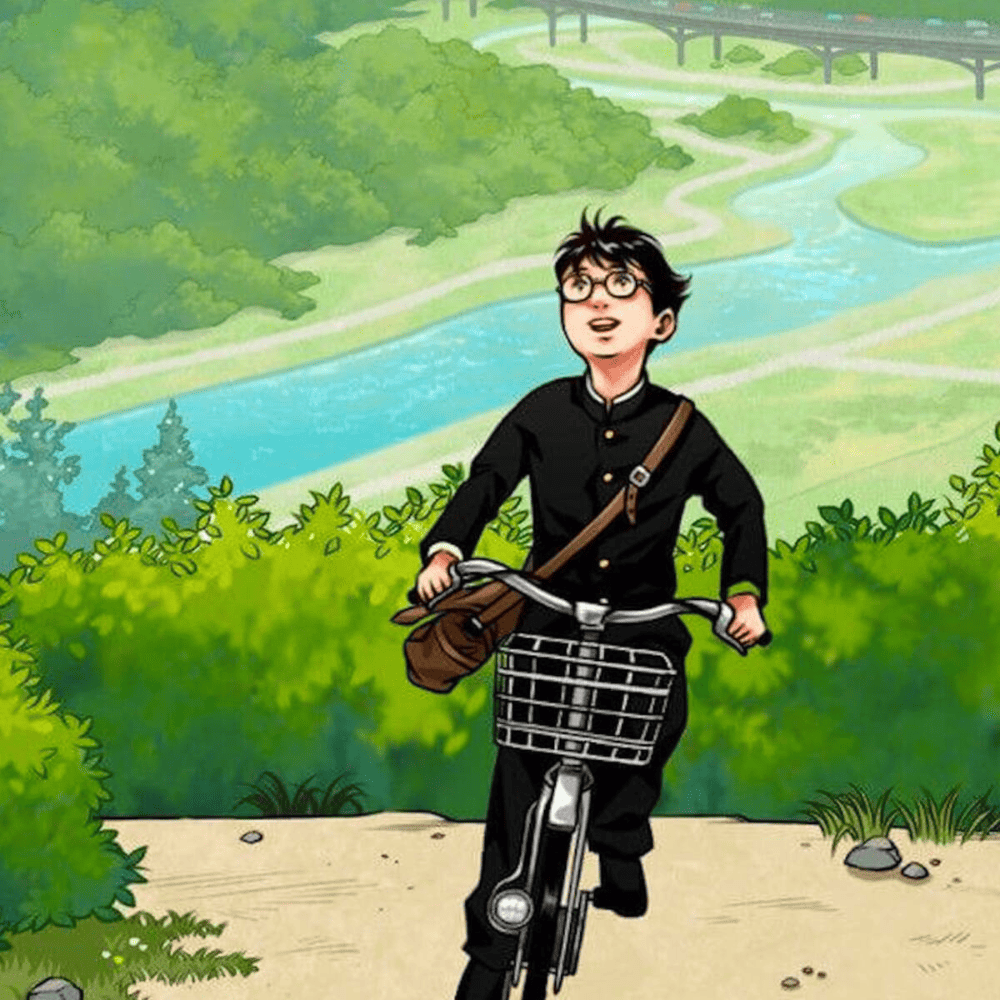 Despite the lack of promotional material, such as trailers or TV spots, Studio Ghibli has already generated significant buzz surrounding its latest release with a single poster release. The film is an original work, although it takes its name from the 1937 novel by Genzaburo Yoshino, which Miyazaki has stated has played a pivotal role in shaping the story and life of the film's protagonist. As the animation industry eagerly awaits the release of How Do You Live? the potential for an IMAX presentation adds a new dimension to the film's grandeur and visual storytelling. If secured by international distributors, the opportunity to experience Miyazaki's final masterpiece in IMAX theaters could elevate the film's impact and immerse audiences in the magic of the renowned studio, which birthed both Spirited Away and Ponyo.