Celebrating their ninth wedding anniversary on September 27, 2023, George Clooney and his wife Amal Clooney embraced a low-key evening at home with an unconventional gift exchange. But neither of them was particularly impressed with the gift they received. Let's dig into why.
The Exchanged Gifts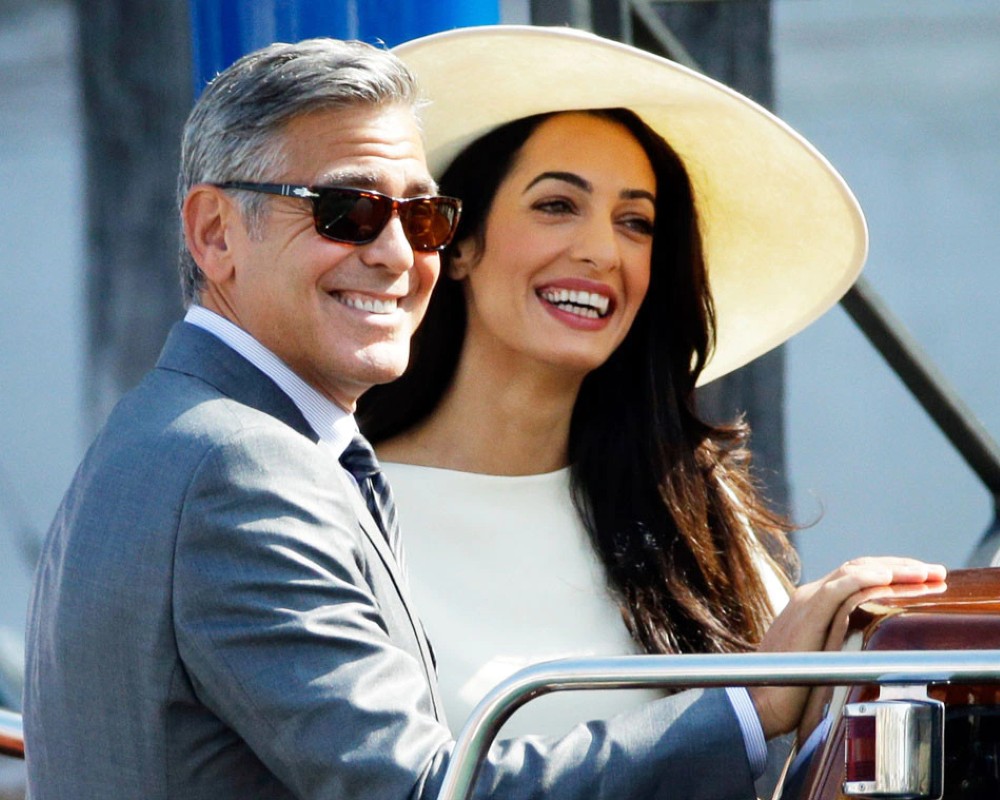 In adherence to tradition, George Clooney chose pottery as the theme for his present but readily admitted that the gift "wasn't an exciting one." Amal agreed, describing it as "something not very exciting." In return, she gifted George a silk robe with the word 'Hubby' written on it. George jokingly critiqued the gift as too much, implying that it wasn't going to be worn very much. Understandably.
The Albie Affair
The elegance of the Clooney couple was on full display at the second annual Albie Awards in September, where Amal graced the occasion in a bespoke white Versace gown. white accessories. In a collaborative effort with the Versace team in Milan, Amal drew inspiration from a simple beach dress to curate a stunning ensemble.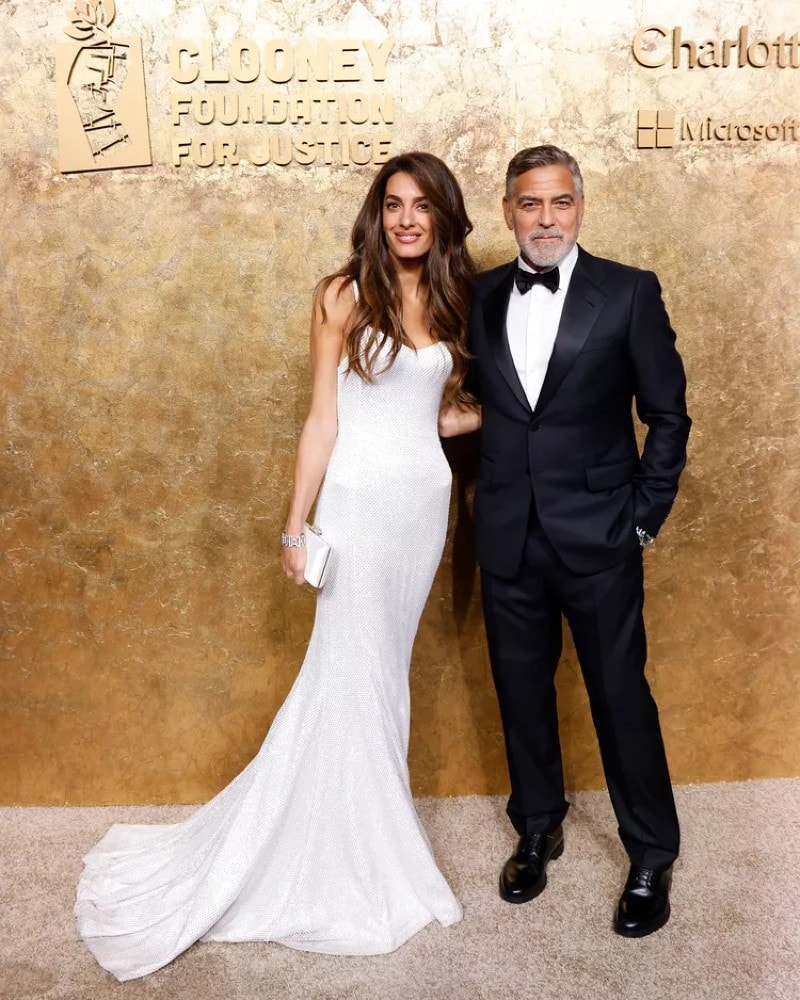 As they celebrated their ninth anniversary on the eve of the Albie Awards, Amal emphasized the significance of the event, highlighting the honor of hosting awards that recognize defenders of justice.
George, meanwhile, opted for the timeless sophistication of a classic black tuxedo with a tight beard. The couple not only celebrated love and laughter on their ninth anniversary but also radiated glamor and style as they hosted an event honoring champions of justice. The Albie Awards recognize individuals showing exceptional dedication and courage in defending justice on various fronts. As a prominent human rights lawyer, Amal Clooney's involvement was a prominent attendee, with George in tow!