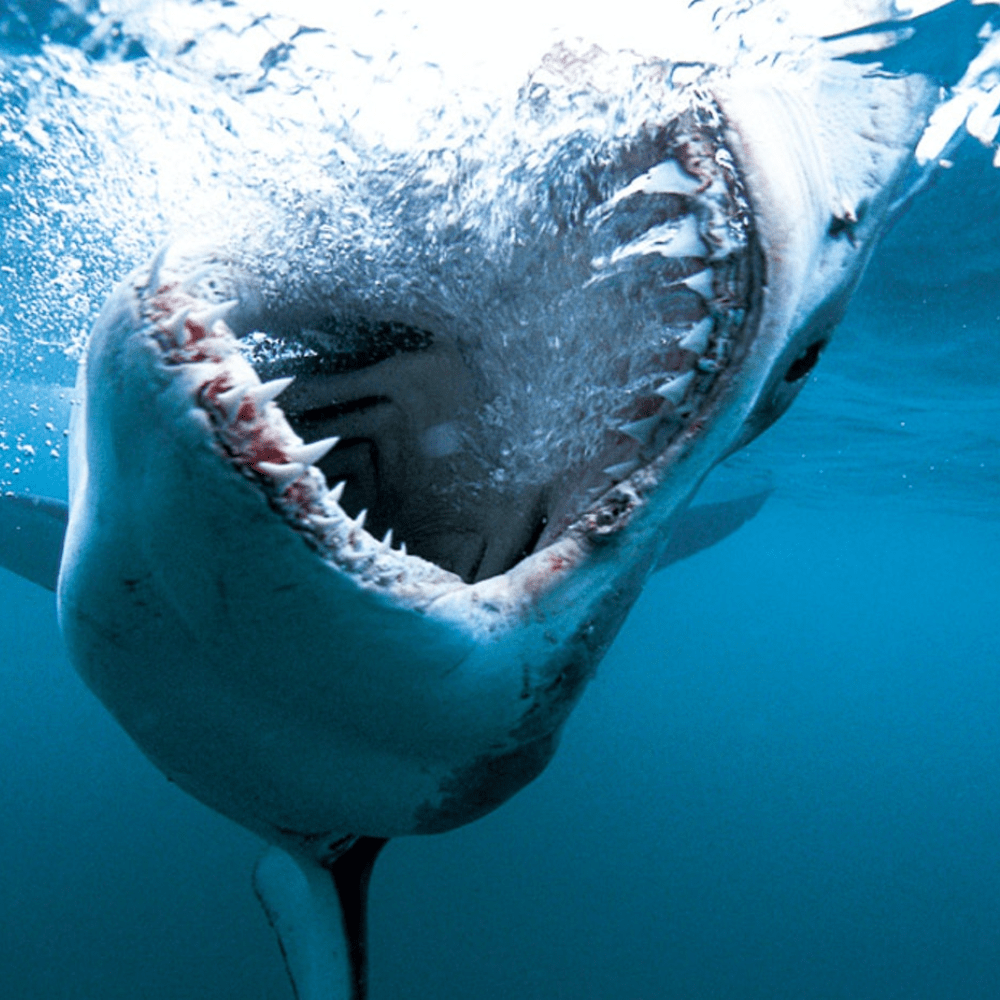 This year, Shark Week on the Discovery Channel celebrates its 34th anniversary, and to honor the occasion, they've lined up their biggest celebrity guest yet. If you don't know who that is, it's none other than "the Rock," Dwayne Johnson! The hardest working man in show business, Johnson, returns to the Discovery Channel this week to share his love of all things aquatic on Shark Week. The action superstar and environmental advocate will host Shark Week every night from Sunday, July 22 through Saturday, July 28, bringing all the charm and charisma we know and love him for.
The Return to TV
The actor announced on Tuesday that he's teaming up with Discovery Channel for the network's annual celebration of all things sharks. He recently took to Instagram to announce that he'll be a part of Shark Week 2022, also including a trailer for it in his post, which shows a large group of sharks gathered in front of him in the ocean.
The Master of Ceremonies
A special message from Johnson will be presented to fans at the beginning and end of the first five nights of Shark Week, highlighting what fans can expect to see that evening. During the show, each of Johnson's Instagram messages will connect audiences to his heritage and sharks' significance to his culture and personal story. For the 2022 Shark Week, you can expect 25 original episodes and guests such as Tracy Morgan, the cast of Impractical Jokers, and more to star!
The Popularity of Shark week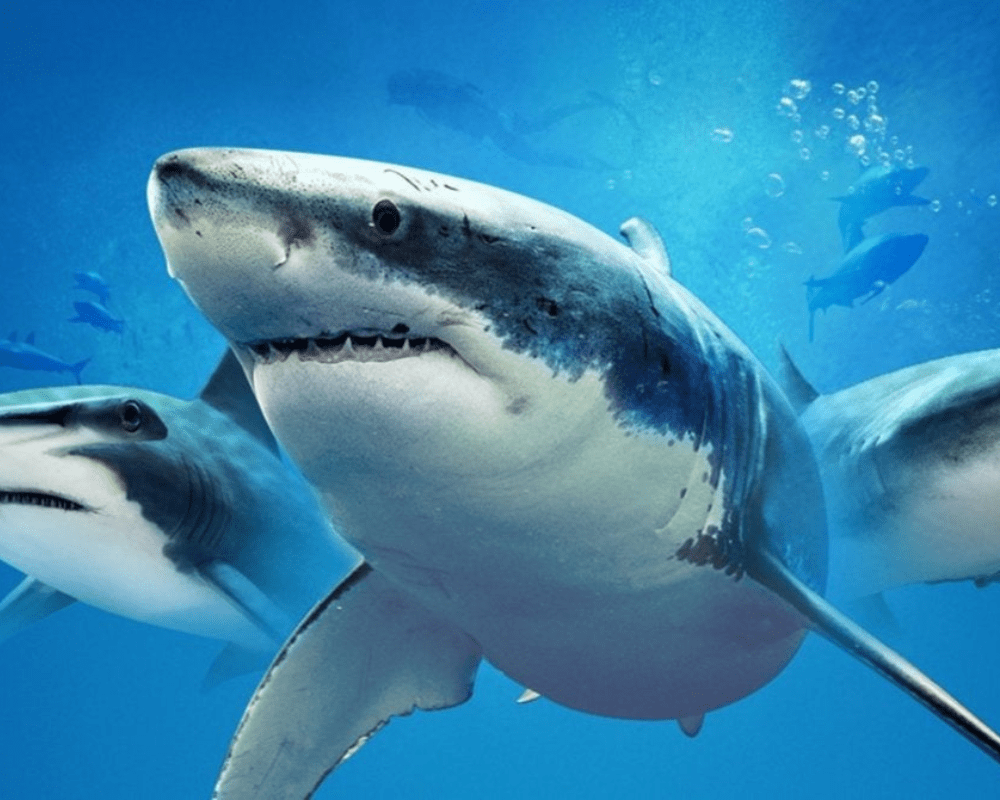 Shark Week is one of the most popular television weeks for various reasons. First, it's a great way to learn about these amazing creatures. Second, it's thrilling and suspenseful — you never know what's going to happen next! Third, it's an excellent way to bond with family and friends as you all watch together. So what are you waiting for? Get ready for the beauty and deadly shark attack of 2022!