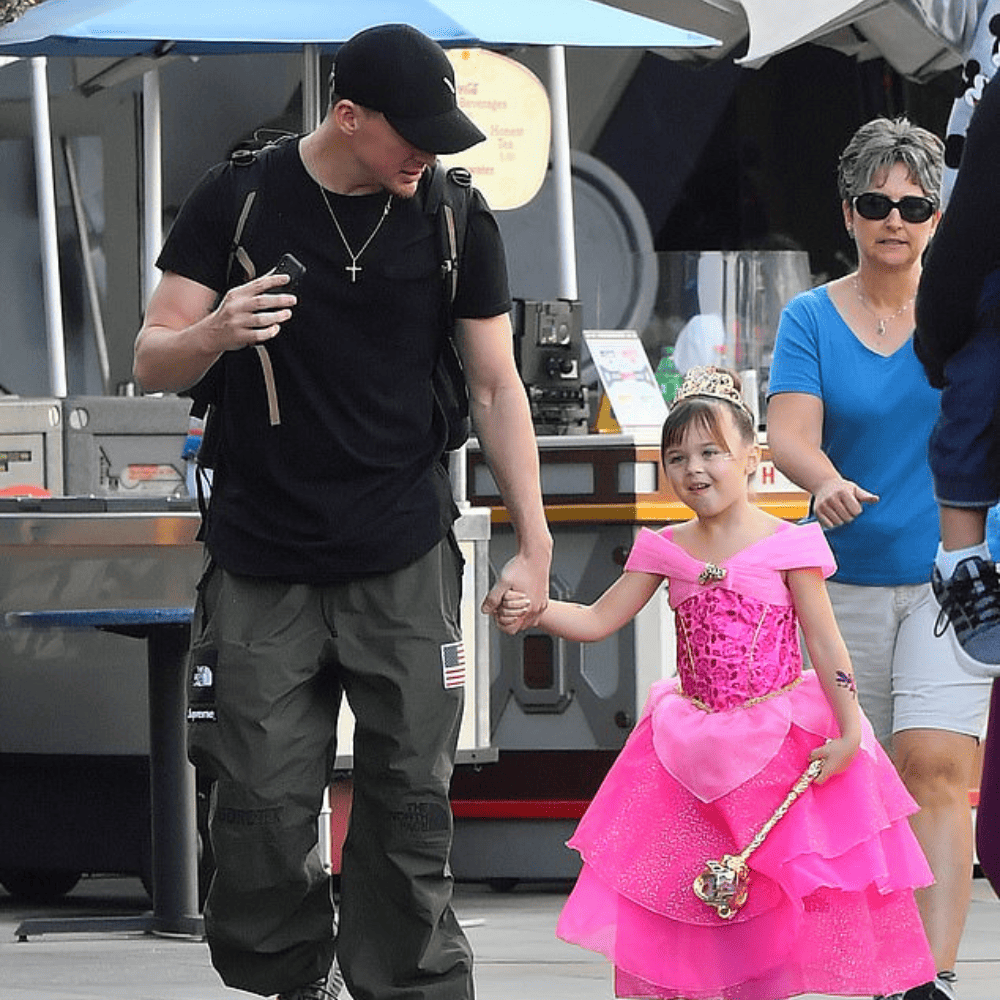 Channing Tatum recently shared his insights and experiences as a single father. As he discussed his latest children's book, The One and Only Sparkella and the Big Lie, Tatum opened up about the valuable lessons he has learned on his journey of parenting his 10-year-old daughter, Everly, whom he shares with his ex-wife, Jenna Dewan.
The Importance of Boundaries
Reflecting on his approach to parenting, Tatum shared an interesting perspective. He initially believed he would be the kind of parent who might get Everly into more trouble than he could keep her out of. However, as she grows older, he has come to realize the importance of setting boundaries. When asked about his parenting style, he emphasized the common goal of not wanting to mess up his child. Tatum acknowledged that while mistakes are inevitable, he strives to provide the best guidance and support for his daughter.
Having House Rules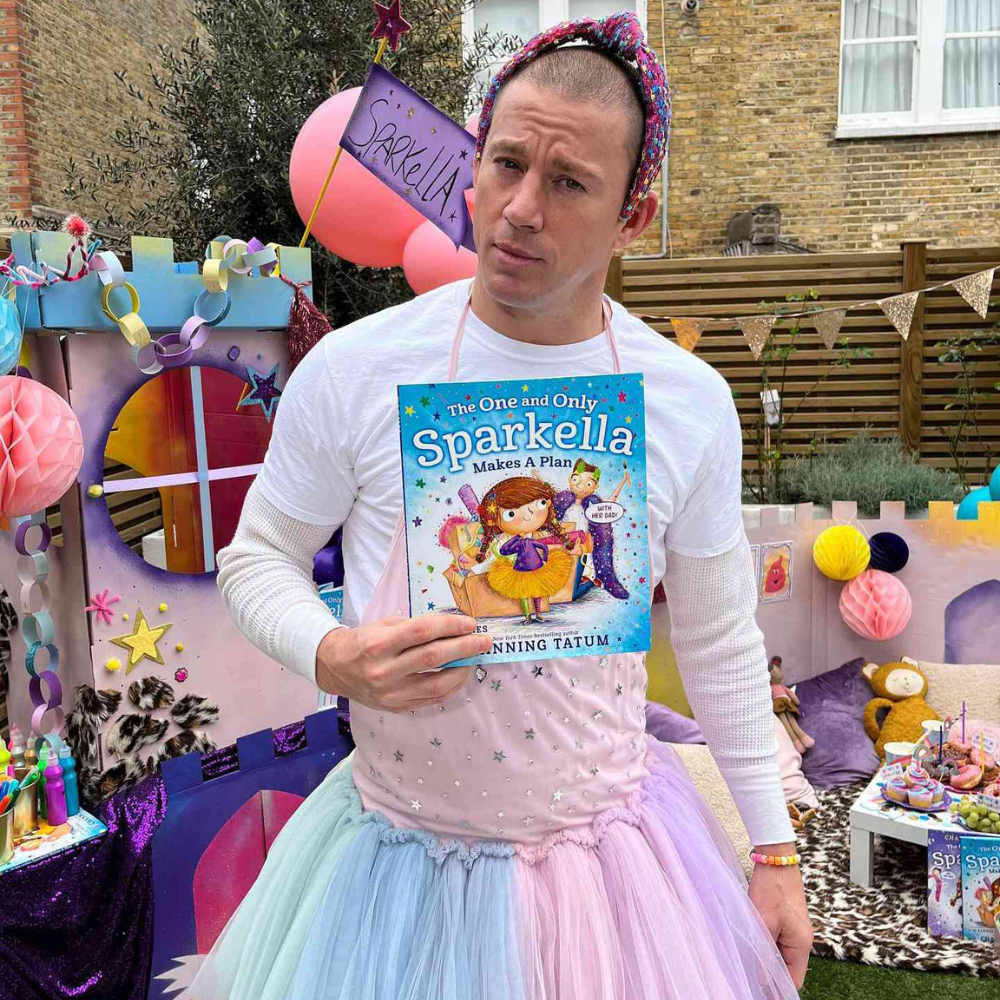 Tatum highlighted the positive impact of establishing "house rules" to create a sense of security. Though these rules are not solely his own, he recognizes their significance in providing a structured environment for his daughter. Tatum's recent foray into writing children's books has had a profound impact on his journey as a single dad. The process of creating stories like The One and Only Sparkella and the Big Lie has provided him with insights and tools to navigate the challenges of parenthood. Through his creative expression, Tatum discovered ways to connect with Everly on a deeper level and strengthen their bond.
An Ongoing Process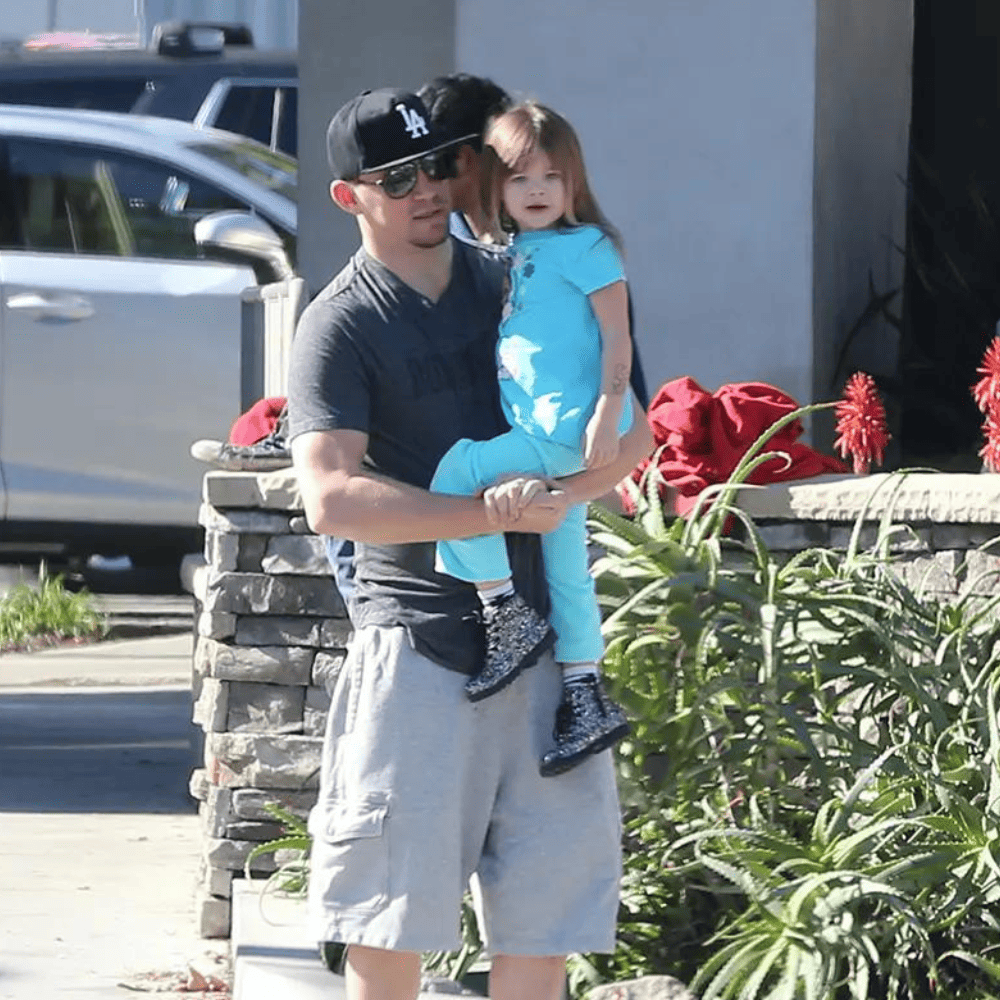 As the Magic Mike actor continues to evolve as a single father, he acknowledges the ongoing nature of the parenting journey. Channing Tatum's honest and relatable insights into single parenthood shed light on the joys and challenges of raising a child as a solo parent. Through his words and experiences, Tatum offers encouragement and inspiration to other single parents facing similar circumstances.