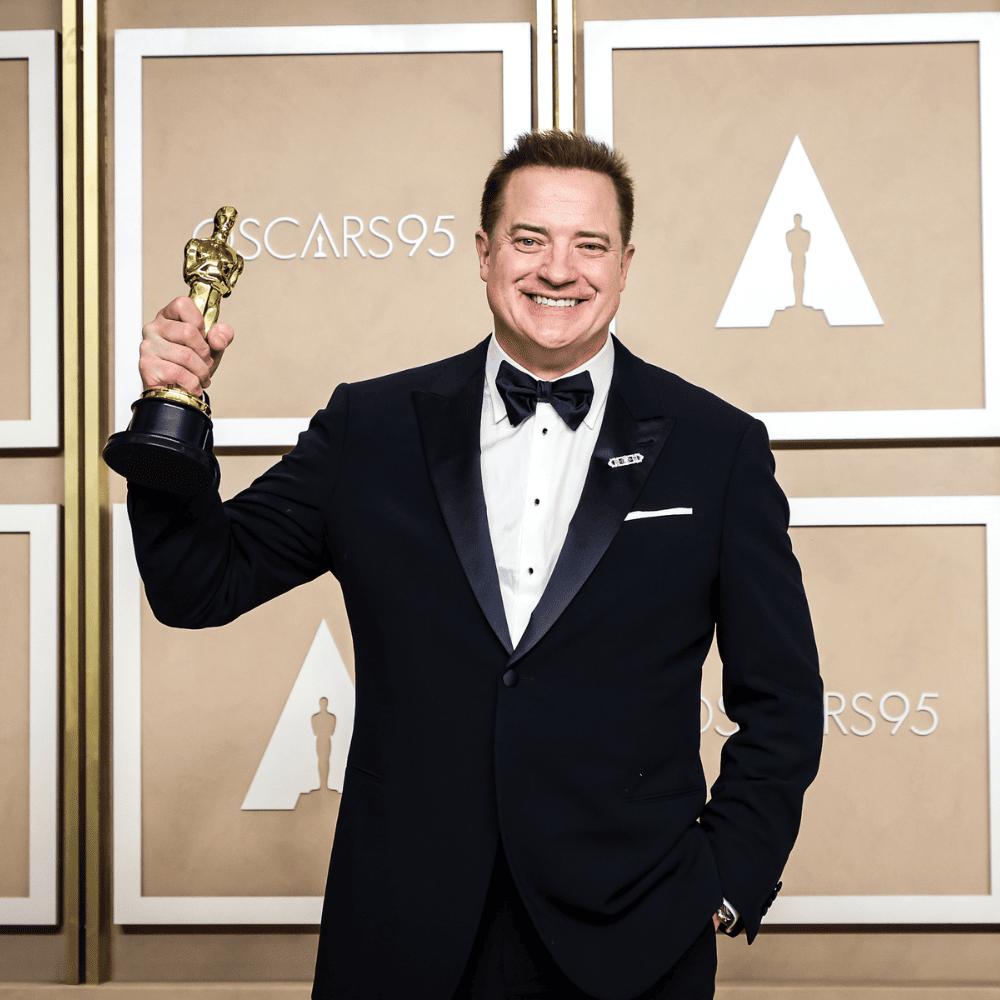 After going home with an Oscar in his passenger seat at the last Academy Awards show, Brendan Fraser is being picky about selecting his next project. The 54-year-old actor has done a tremendous job in The Whale and therefore scooped up his first Oscar after he made a comeback in the lead role of Charlie in the movie.
Fraser Is Yet to Pick His Next Role
During an interview held at the Greenwich International Film Festival's Inaugural Inspiration Talk, Fraser spoke about his uncertainty about his future endeavors. He is soon to be seen playing a small role in the crime drama Killers of the Flower Moon, which he is very excited to see at its premiere at the 76th Cannes Film Festival. Fraser described his experience working on the film in Oklahoma, saying that despite the hot weather, he played a significant role in the epic movie, which features some very known actors. He told his fans that they would be able to see him in a couple of scenes at the very end of the film. He praises the entire cast and the director, Martin Scorsese. In fact, he described his experience with Scorsese as a fantasy fulfilled. The actor also praised talented and enthusiastic people who surrounded him during the filming of the movie, including Leonardo DiCaprio, Jesse Plemons, and Robert De Niro.
About Killers of the Flower Moon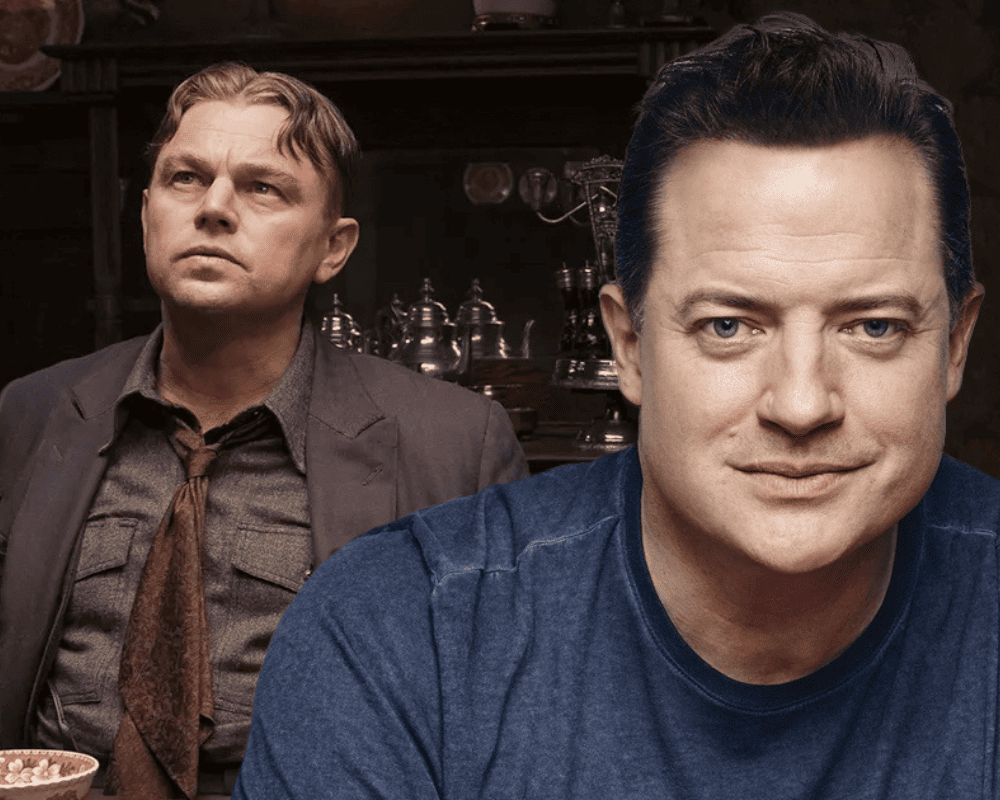 The movie has been inspired by an eponymous non-fiction book, written by David Grann in 2017. It revolves around the tragedy that struck the people from the Osage Nation, who were oil-wealthy Native Americans during the 1920s in Oklahoma. If you are excited to see the film, it will be released in a few select theatres on October 6th, while opening to a wider audience via all cinemas and Apple TV+ on October 20th.