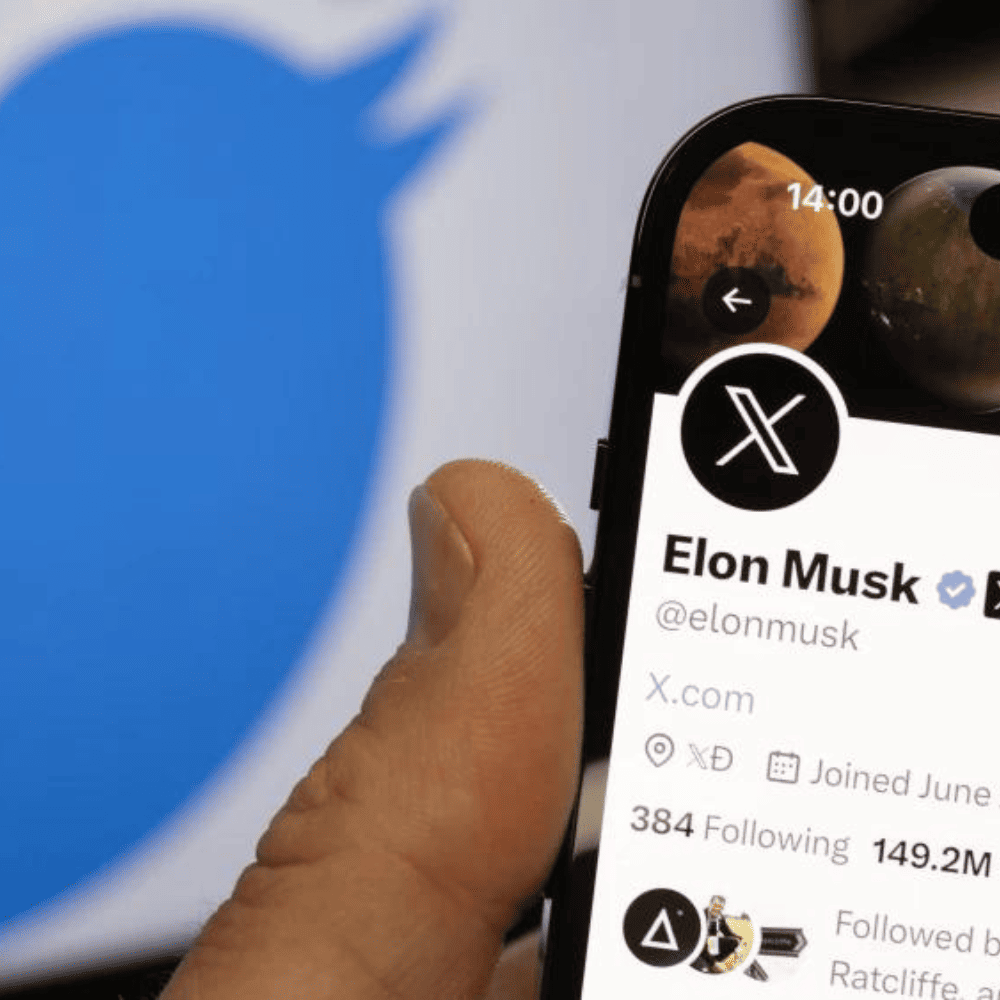 In a surprising move, Twitter has undergone a major rebranding and is now officially known as X. Elon Musk made the announcement over the weekend, stating that it was time for users to bid farewell to the Twitter brand and its iconic blue bird logo. The letter X seems to hold a special significance for Musk, who has previously used it for companies like Tesla X and SpaceX, and even named one of his children X Æ A-Xii. Linda Yaccarino, CEO of the social media app, described the rebranding as an exceptionally rare thing and an opportunity to make another big impression. Musk had hinted at the idea of X becoming an everything app after he acquired Twitter last year for a whopping $44 billion.
X Marks a New Era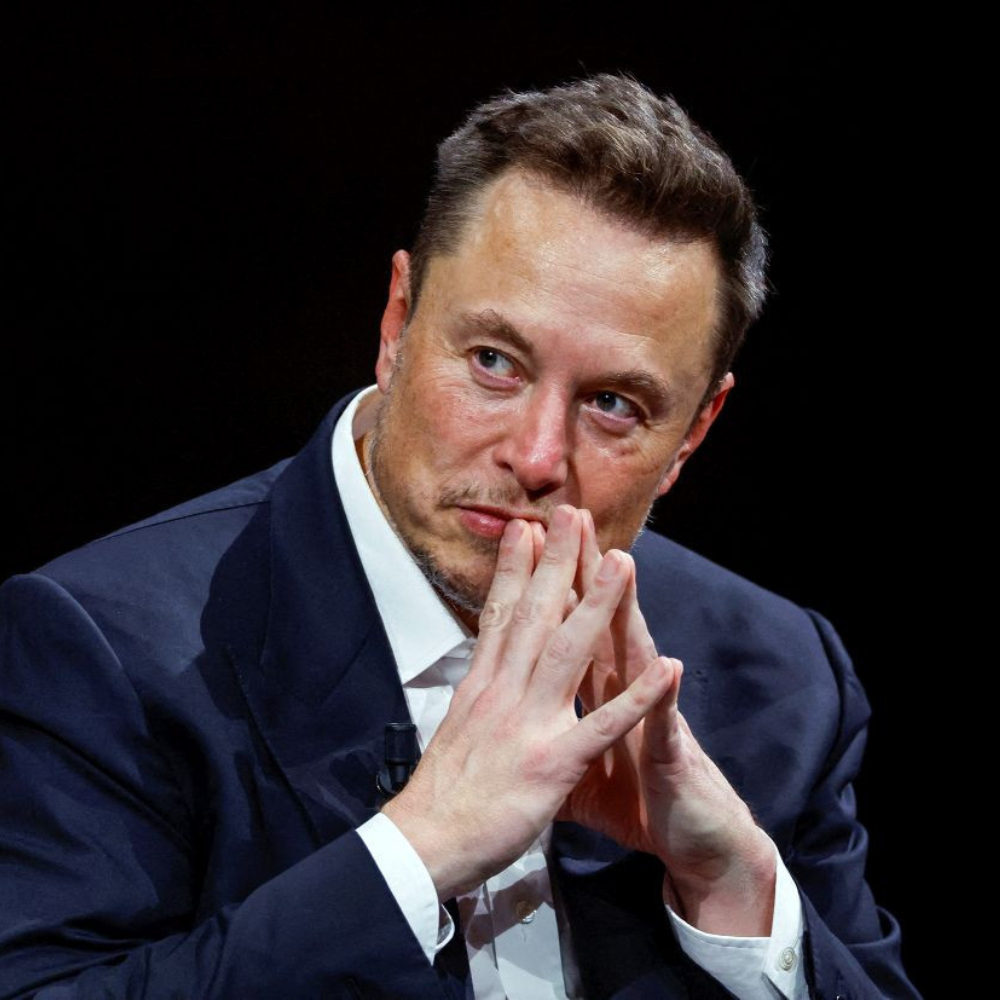 The new X logo, designed by user @ajtourville, draws inspiration from the Art Deco movement, chosen from various logo designs submitted by Musk's followers. The logo features a thick white X glitching over the old blue Twitter bird. The X.com website now redirects to twitter.com, signaling the completion of the rebranding process. Many users have expressed disappointment, and at the time of Musk's takeover, it was estimated that up to 32 million users would leave the app, with many migrating to Meta's Threads.
Twitter's Transformation
Musk has received criticism for some changes implemented on the social media platform, including alterations to the verification system, limiting the number of tweets a user can view daily, and introducing a subscription service. Despite the negative feedback, Musk seems to embrace it, claiming it's preferable to censorship. As part of the rebranding, the act of posting a tweet will now be referred to as posting "an X." With the rebranding complete, the world awaits to see how X will redefine the social media landscape and what new features and experiences it will bring to its vast user base.