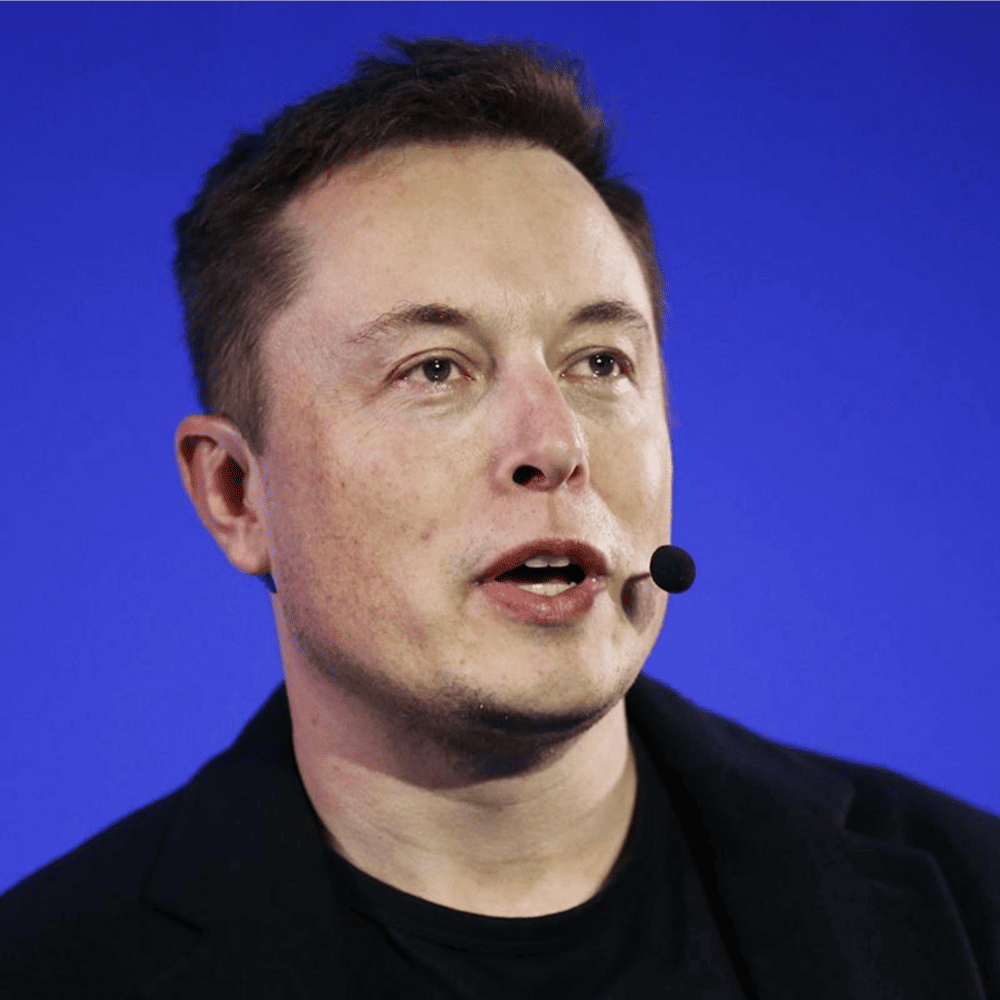 In the latest episode of the Twitter saga, Elon Musk has decided to step down as Twitter's CEO and let someone else run the company. And that someone is none other than Floki, his dog. Yes, you heard it right! Floki is the new CEO of Twitter now. The SpaceX founder even changed Twitter's blue bird logo to a cryptocurrency, the Dogecoin icon. The icon is the photo of a Shiba Inu, the same dog breed that Floki belongs to.
Floki as the New CEO
In December 2022, Musk did a Twitter poll asking people whether he should resign from his CEO position. He also mentioned that whatever the public decides through the polls, he'll follow it. The results went against him, so he tweeted that he'll find a new CEO as soon as possible and will go back to running the software and server teams. Recently, Musk posted a picture on Twitter of Floki sitting on the CEO's chair. He stated in the caption, "The new CEO of Twitter is amazing." He even added that the dog is excellent at crunching numbers and has great style.
The BBC Live Interview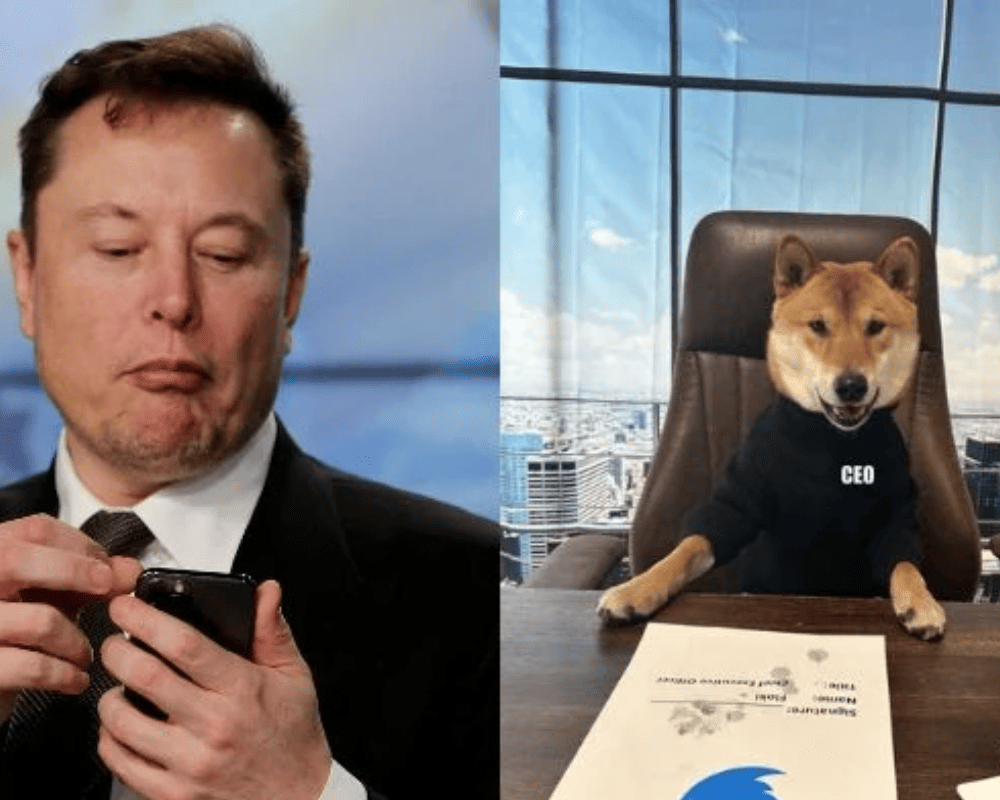 During an interview with BBC, Musk admitted that running Twitter has been quite a roller-coaster ride for him. He even confirmed that he did stand down from being the CEO of Twitter. Now, his dog has taken over the role. When asked why he decided to step down, he responded by saying that it was a spontaneous decision. When Elon Musk took over Twitter, he made quite a buzz by laying off many people. He explained that if he hadn't taken any action immediately, Twitter would have shut down. He added that the company is currently facing quite a big downfall and might not survive for too long.