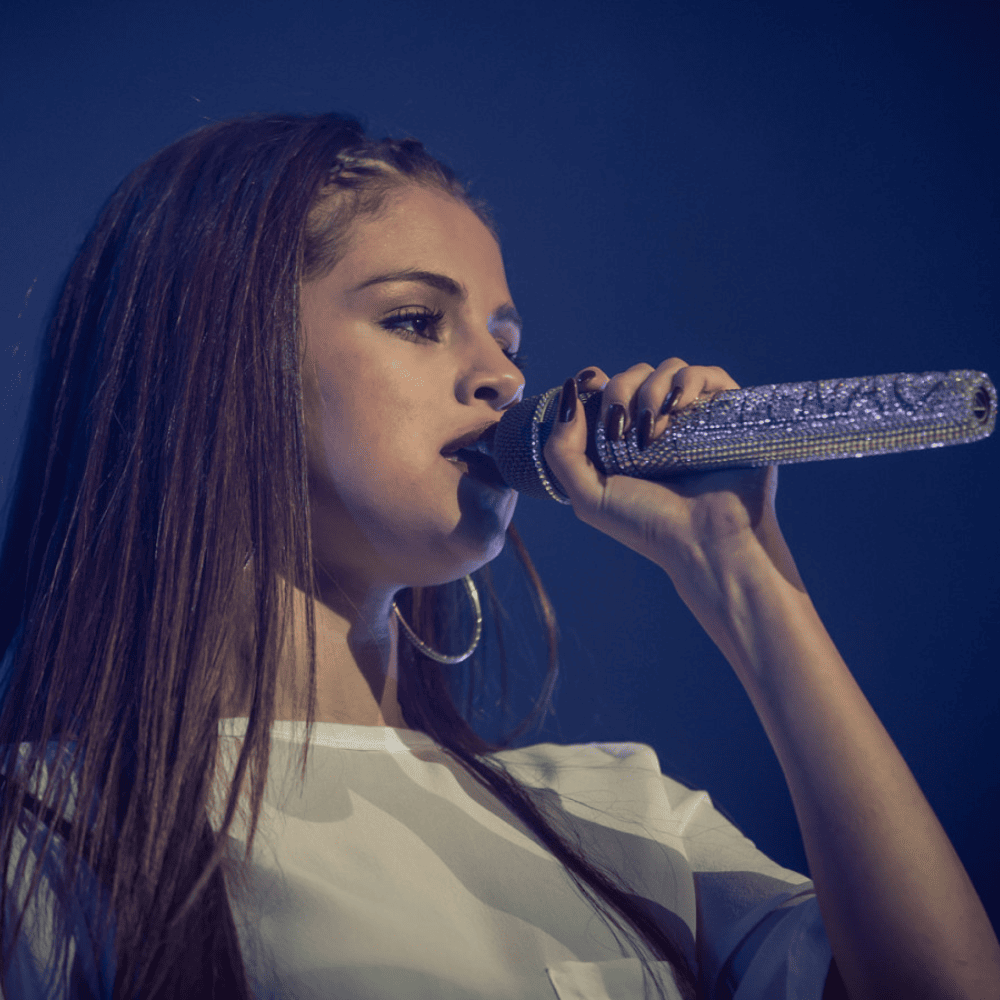 In 2006, Stockholm witnessed a pivotal moment in the battle for the future of the music industry. As The Pirate Bay faced a raid, a young entrepreneur named Daniel Ek was about to launch Spotify. While Spotify initially appeared as a savior for artists, it has since become part of the problem. Artists struggle to earn a fair income, maintain creative control, and stand out amidst the overwhelming number of releases. However, hope arises from Sweden once again, as Corite, a platform co-founded by artist-turned-entrepreneur Tengblad, promises to revolutionize the industry yet again.
Corite: Empowering Artists and Fans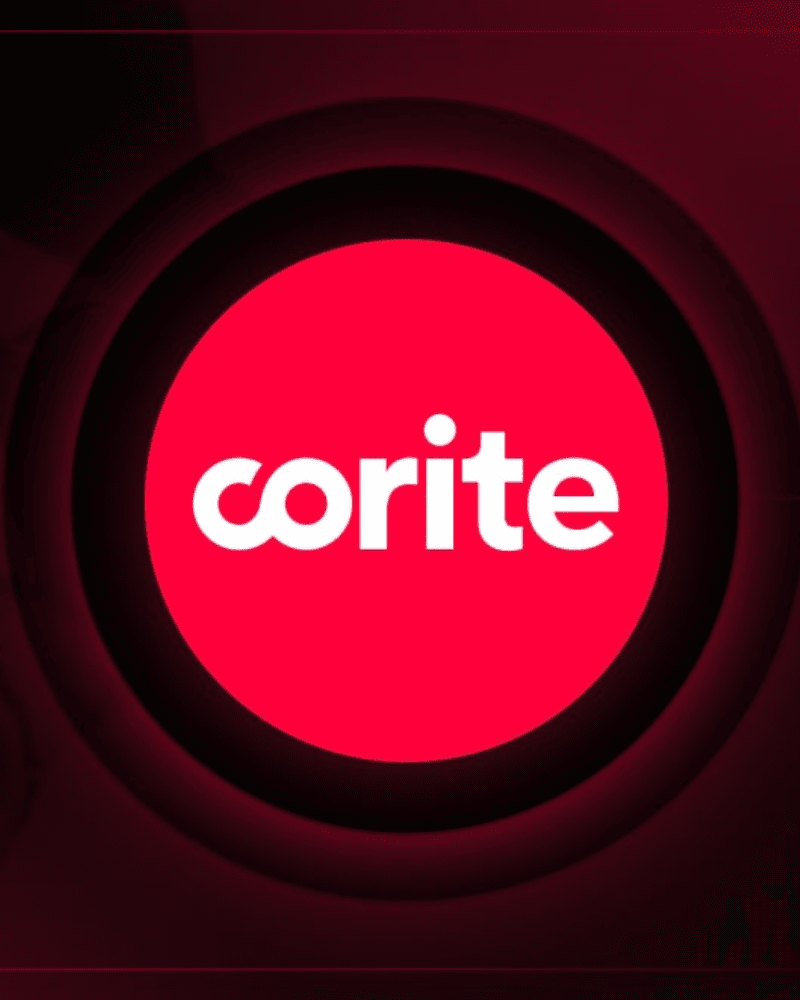 Corite, derived from "cowrite," is a platform that allows artists to crowdfund their new releases, with fans becoming stakeholders in the success of the music they love. By investing small amounts, fans gain a share in the profits of each track, while artists retain creative control and receive a larger portion of sales and streams, with only a five percent cut taken by Corite.
Fostering Community Engagement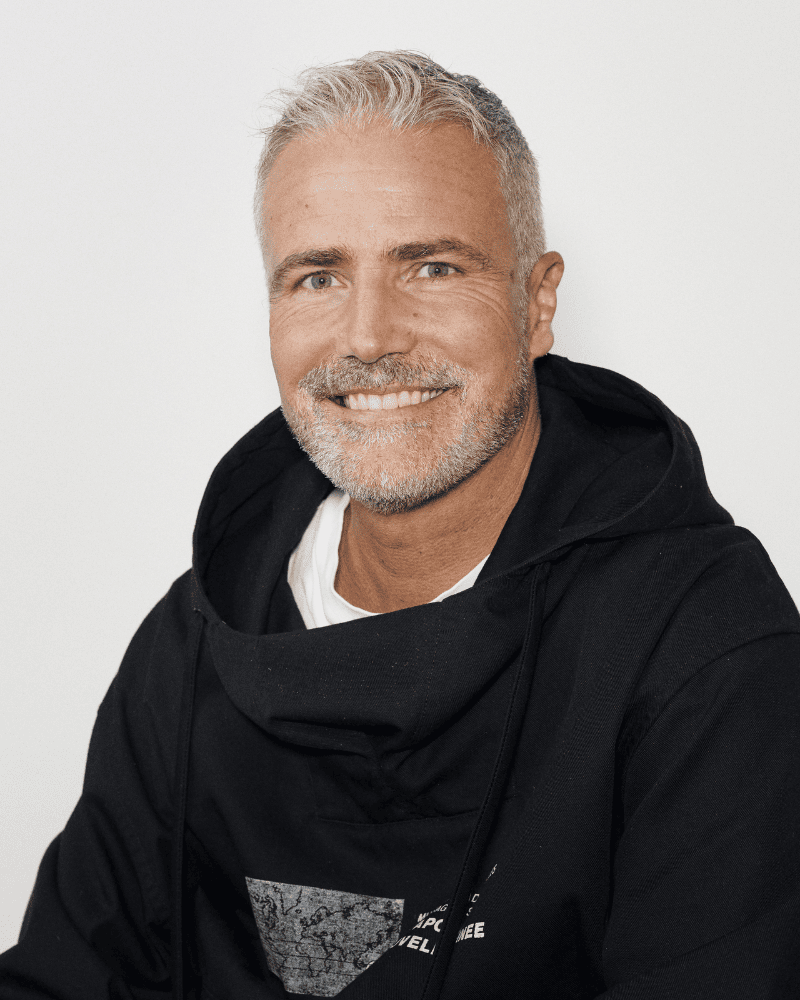 With thousands of fans actively investing and advocating for an artist, their collective impact becomes significant. Corite also enables artists to involve fans in the creative process, such as by including submitted vocals in songs or offering exclusive perks like early access to new releases, secret gigs, and unique merchandise. This level of interaction creates a stronger bond between artists and their fans, transforming passive listeners into active supporters.
Redefining the Role of Streaming Platforms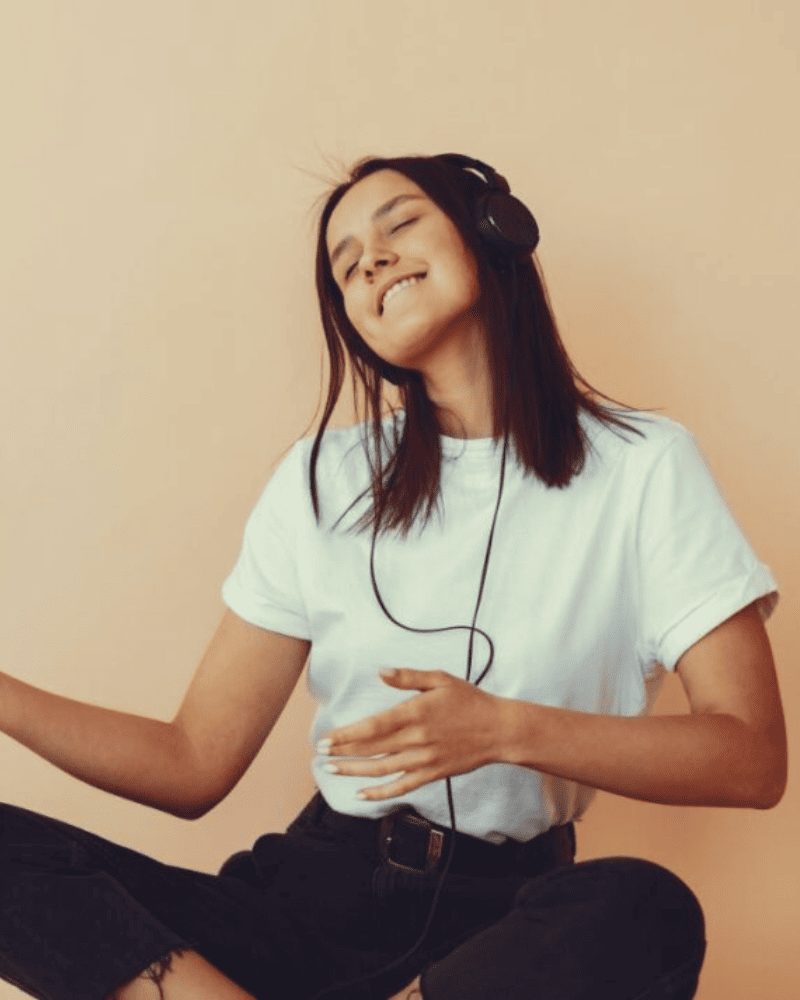 By providing a centralized space for artists and fans, Corite allows for direct interaction, feedback, and collaboration. The dominance of major labels and streaming platforms in the music industry has long limited artists' creative freedom and fair compensation. Corite's model challenges this status quo by empowering artists and engaging fans as active participants. By investing in Corite's crowdfunding platform, fans not only support their favorite artists financially but also become stakeholders in their success.