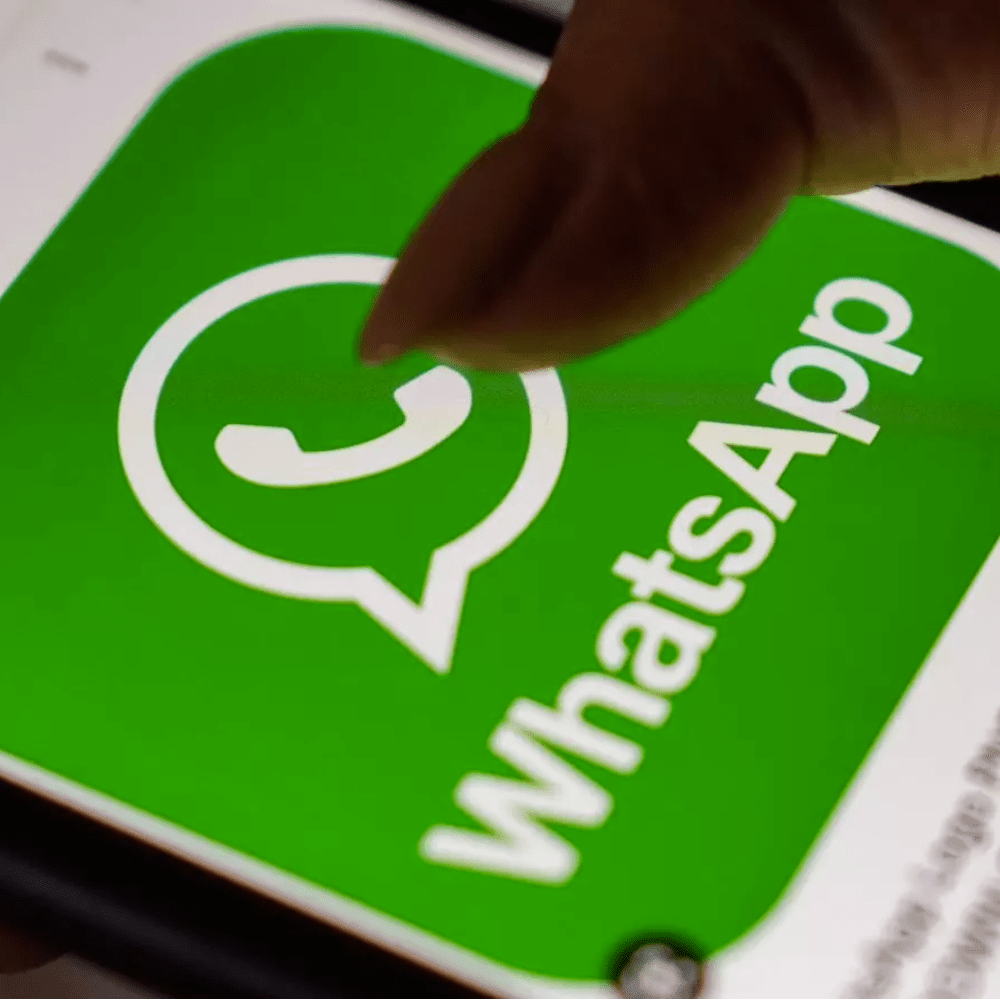 Have you ever hit send on a WhatsApp message and instantly wished you didn't? If you have, you know just how big a nightmare that is. The only option left then is deleting the message and resending it. However, this doesn't stop the receiver from reading it in the meantime. So, the best way out is by editing it.
Speculations
While WhatsApp doesn't have that feature yet, rumors have been around for quite some time. Now, to substantiate the claim, some screenshots have surfaced on the internet showing what this feature might actually look like. As per a source, the editing feature might soon be public. However, it would only be available to the senders for 15 minutes after sending the message, much like the limited availability of the Delete For Everyone feature. This is a huge deal after WhatsApp itself announced that this feature was under development last summer.
How it Would Work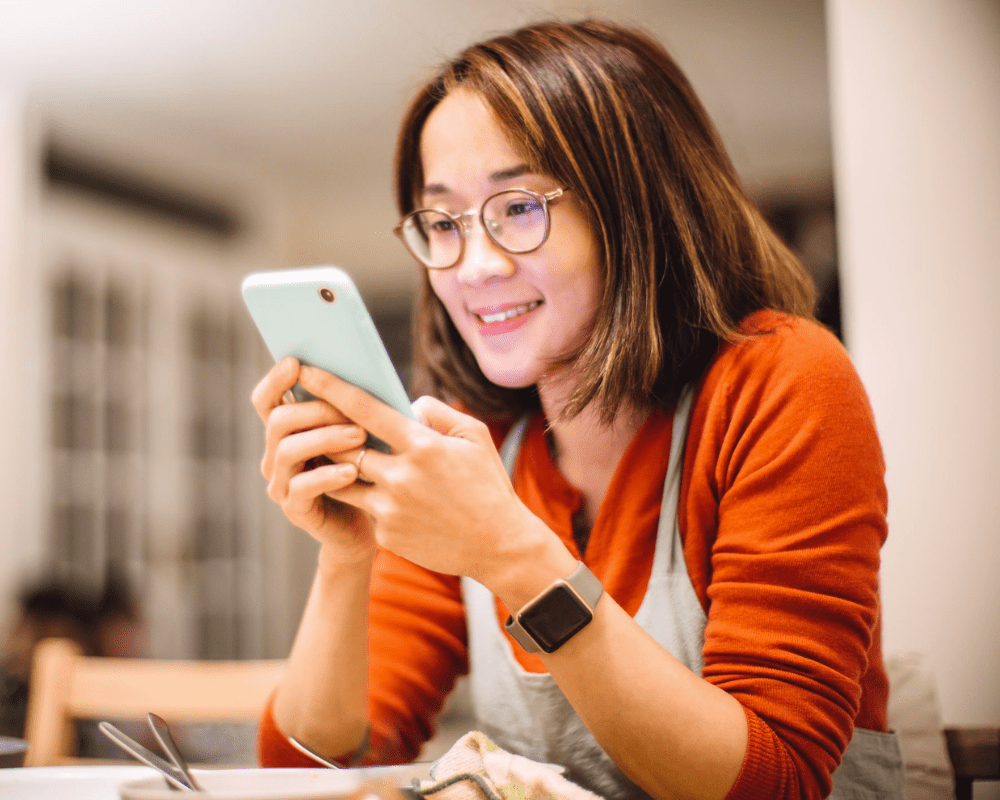 Some deeper digging revealed that users will get access to the new feature by pressing down and holding onto a text. This would make the edit button pop up on your screen, much like the Forward or Delete options. However, the sneakier users will have a snitch in WhatsApp as any edited or altered message would be notified to everyone else in the chat. While the leaked screenshots give a small preview, the final product might look completely different.
Get it Here
For tech-savvy users who want to be among the first to try out the new options, downloading WhatsApp beta might be favorable. As is the case with any app, Android users can get hold of it through the Google Play Store. Then, all they have to do is go to the 'Become a Beta Tester' button at the bottom of the page, tap on 'I'm in,' and then 'join.' For Apple users, the process is a bit more complicated, with limited beta user opportunities.