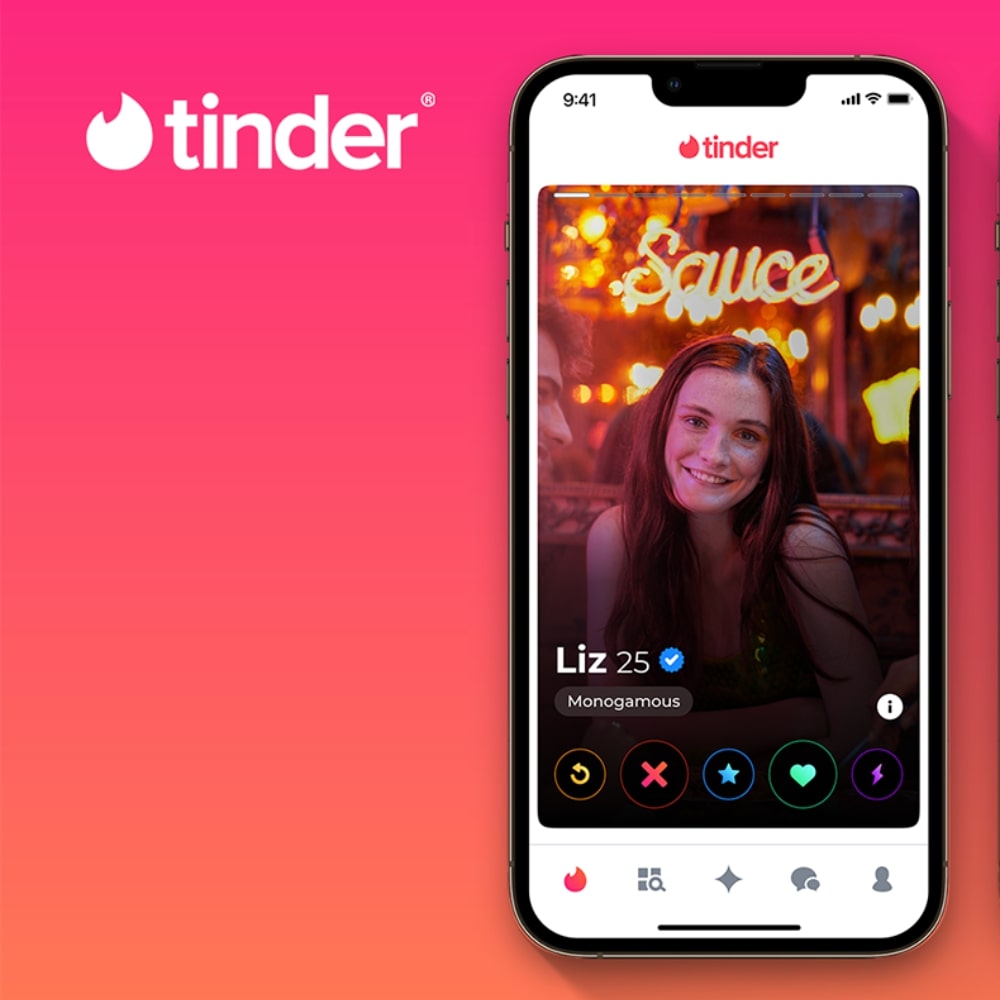 Tinder, the popular dating platform, is unveiling a highly exclusive subscription service, Tinder Select, catering to the world's top 1%. This elite experience comes with a hefty price tag of $499 per month, and it's not open to just anyone, it's invite-only.
The Screening Process
If you're fortunate enough to receive an invitation to Tinder Select, you'll need to pass a stringent five-point screening process. This includes verifying your profile picture, having at least four additional photos, a biography, a list of at least five interests, and a description of what you're seeking on the app.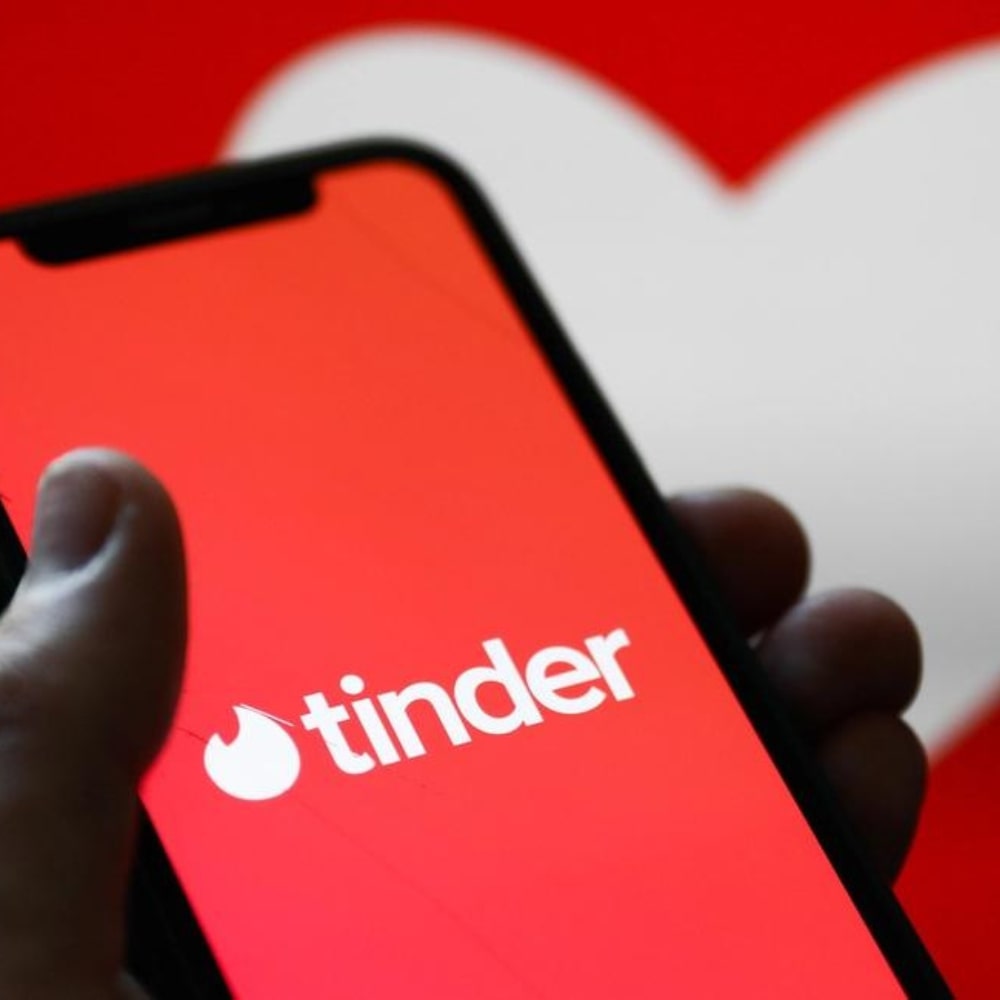 Successful applicants will receive a distinct 'Select' badge on their profile picture, signifying their elite status. However, Tinder allows you to hide this badge if you'd rather keep your subscription cost private!
Revenue and Expectations
Tinder, owned by Match Group, acknowledges that Select will only attract a small number of subscribers. But when these subscribers are willing to pay a premium of $499 each month, it can significantly boost revenue. It's a strategic move that aligns with their revenue targets. Subscribed users can enjoy the perk of being able to message even those individuals that they have not matched with yet.
However, Tinder Select offers more than just messaging capabilities; it also promises "increased visibility" for your profile thus, attracting more attention and increasing the chance of pairing with like-minded people.
Price Tiers
While Tinder Select sits at the top of the pricing pyramid with a monthly fee of an eyewatering $499! Tinder continues to offer lower-tiered pricing options, starting at $24.99 per month. The new elite service provides a premium alternative for those who demand exclusivity.
The launch of Tinder Select ushers in a new era for dating apps, targeting a select group who are willing to invest in an exclusive and efficient dating experience. Time will tell how many people opt for this high-end service and whether lower-tier options continue to thrive.