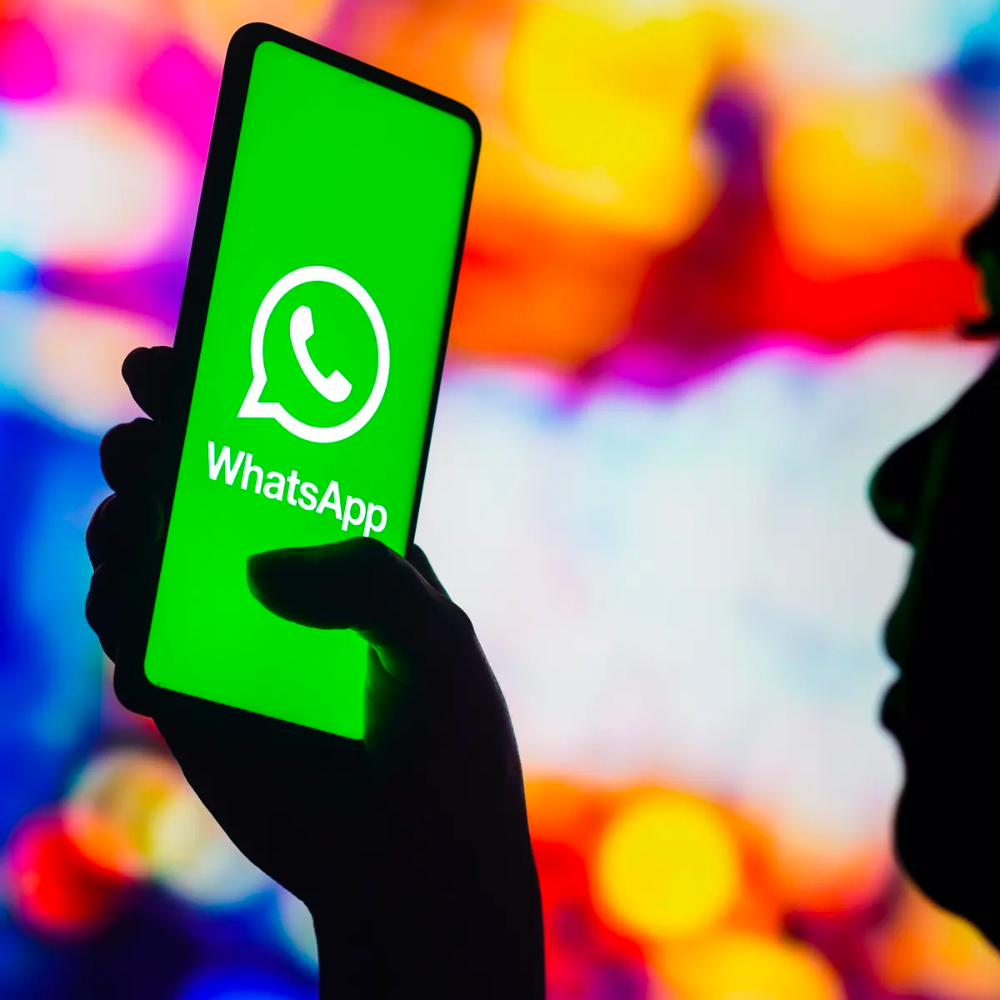 At least once in our lives, we have all either saved our contacts to text ourselves or created a group with ourselves. We do this to keep track of our to-do lists, send ourselves voice notes, and hope that, one day, WhatsApp will roll out a feature that would make all of this a lot easier for us. It seems that day has finally come! This new feature will let you text yourself without going the extra mile.
The New Feature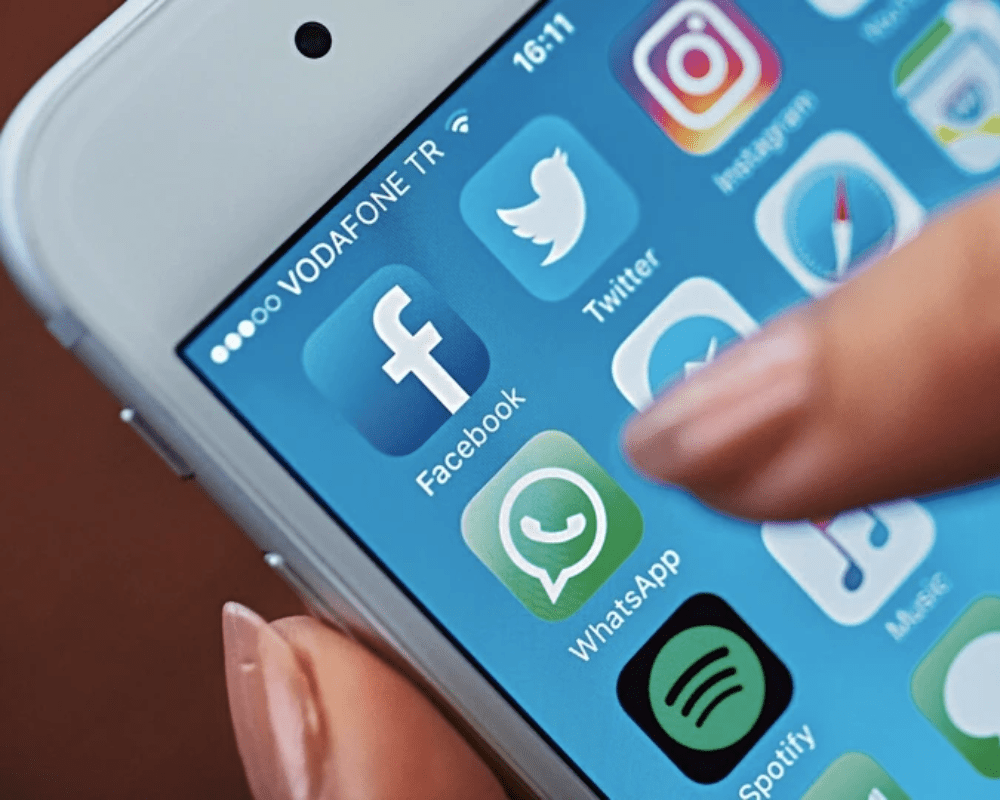 You may now chat with yourself using a feature that WhatsApp is rolling out. The Message Yourself function on WhatsApp allows users to send themselves notes, reminders, and shopping lists. The instant messaging service owned by Meta said that all of its Android and iPhone users would soon be able to access the new messaging function. Although WhatsApp just added this new feature, users found a workaround some time ago. The click-to-talk function of the app previously allowed you to message yourself. The new feature has started to roll out globally, and the company has recently confirmed the news. When starting a new chat on WhatsApp, users will see their contact at the top of the contacts list. They can message themselves using the chat feature by tapping that contact to access it.
Other Apps With Similar Features
There are other apps available on the app store that provide a similar feature. Note to Self is a feature in WhatsApp's rival, Signal, that enables you to send messages for private usage. To use the feature, users must search for and choose the contact entry labeled Note to Self. Similar to this, the community network Slack allows users to send notes to themselves in a special area called Jot Something Down. Similar functionality is also available in Telegram's Saved Communications feature, which enables users to bookmark any critical messages as well as record notes and reminders that can be accessed later.