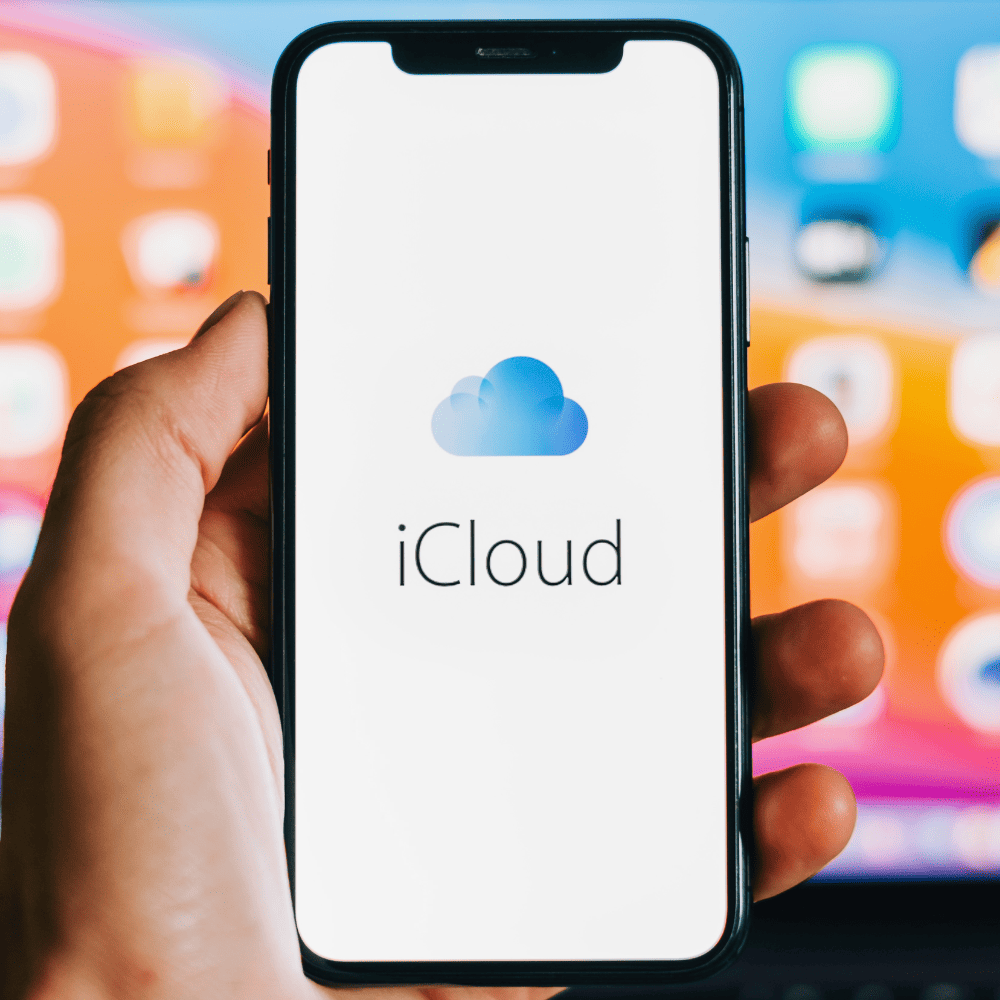 It seems the tech giant is bidding farewell to the 'My Photo Stream' service, and that means some of your precious pictures might be permanently deleted too. Read on to learn more about this recent development from the tech giant.
Check, Check, and Double-Check!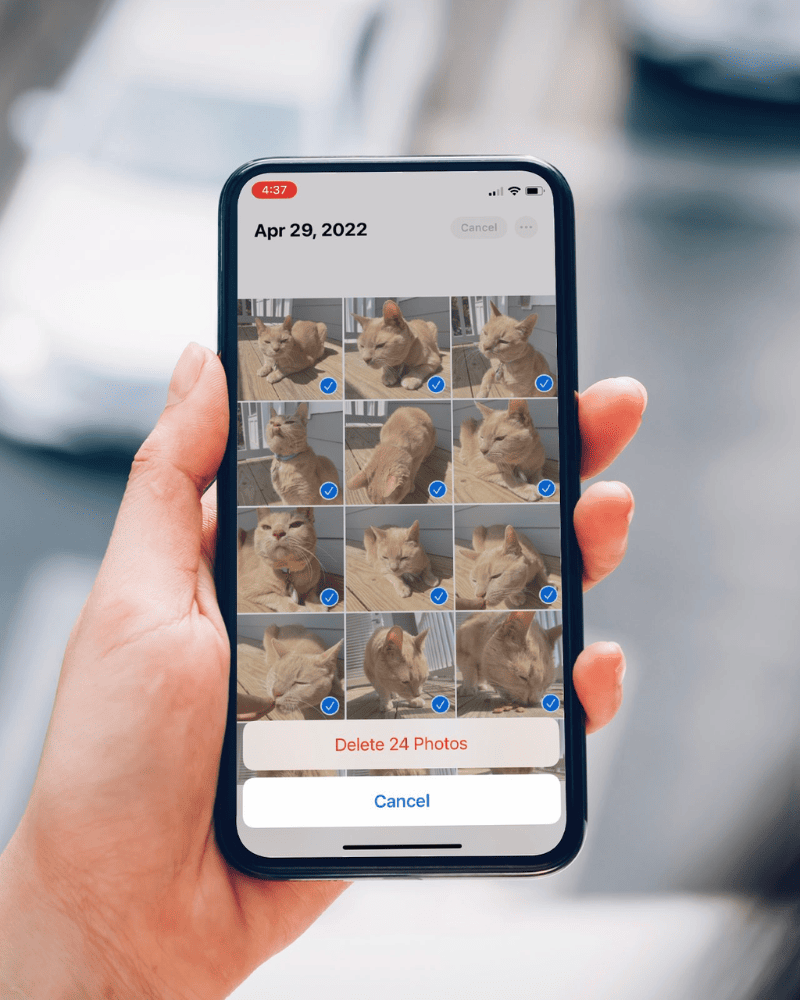 The phrase "better safe than sorry," couldn't be more accurate here. As the clock ticks toward the end of this month, Apple will be shutting down 'My Photo Stream' forever. This service has been a convenient way to store your photos for 30 days, giving you ample time to import and access them on other devices. After 26th July, everything associated with 'My Photo Stream' will vanish into thin air, taking any remaining photos with it. Yikes!
Hold That Gasp & Save Your Snaps
Open the Photos app on your iPhone, locate the 'My Photo Stream' section, and start sifting. Find the pictures you want to keep and save them to your photo library. Your beloved snapshots are now safe from the impending digital abyss.
iCloud to the Rescue?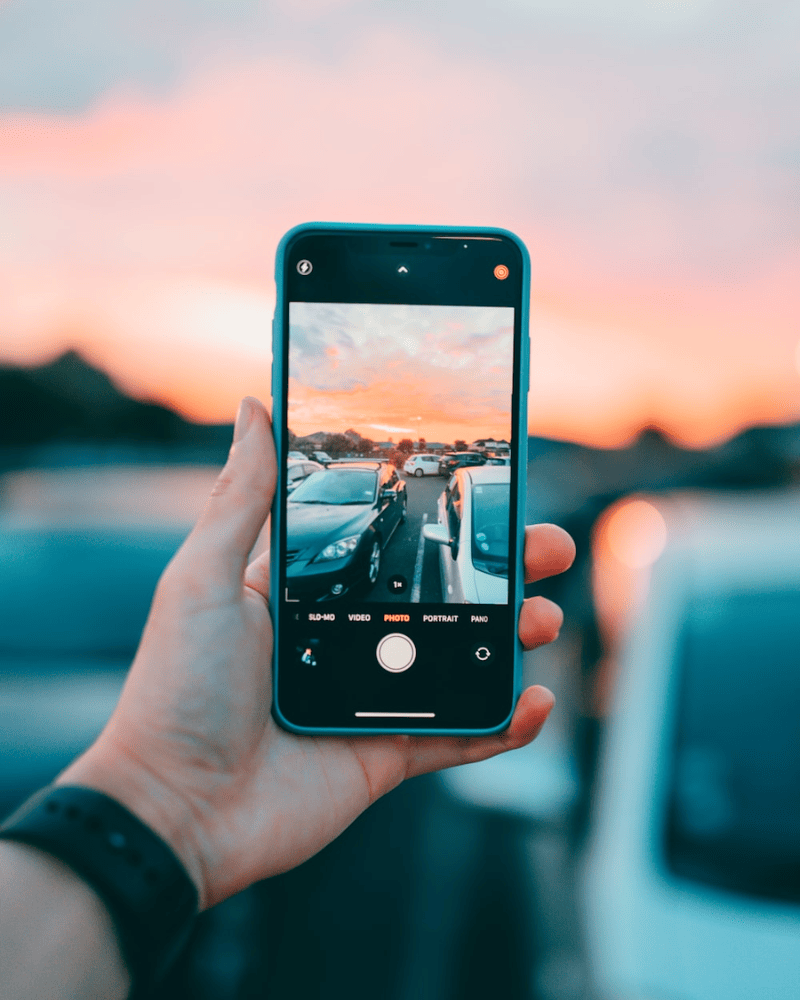 Now, if you're already using iCloud Photos, you can breathe a sigh of relief. This transition should have happened automatically for you. However, for those still rocking the older software or who have iCloud features switched off, it's time to ensure that you've manually saved all your desired photos on your device.
A Brief Farewell to My Photo Stream
Let's take a moment to bid adieu to 'My Photo Stream,' a service that has faithfully accompanied Apple users since 2011. This feature allowed us to maintain a consistent library of photos across all devices. Unfortunately, like all good things, this must come to an end too, and on 26th July 2023, 'My Photo Stream' will be permanently shut down. Take a moment today to ensure your photos are securely stored before they disappear into the digital sunset.